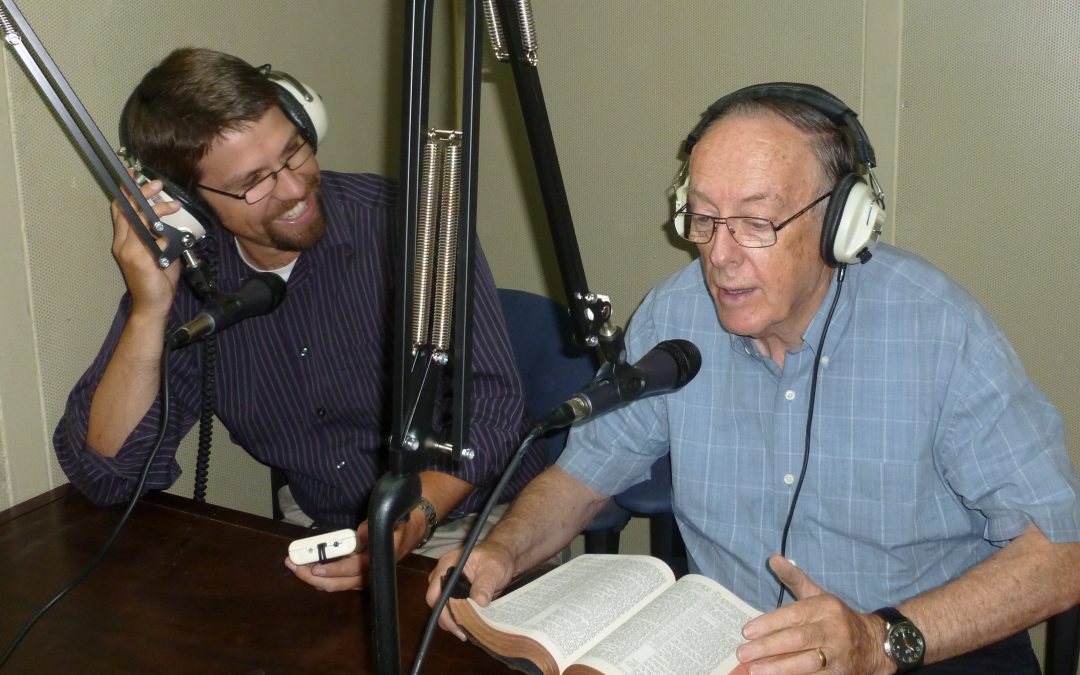 Go here to listen to the most recent Mission Compass program! Listen Live (MP3)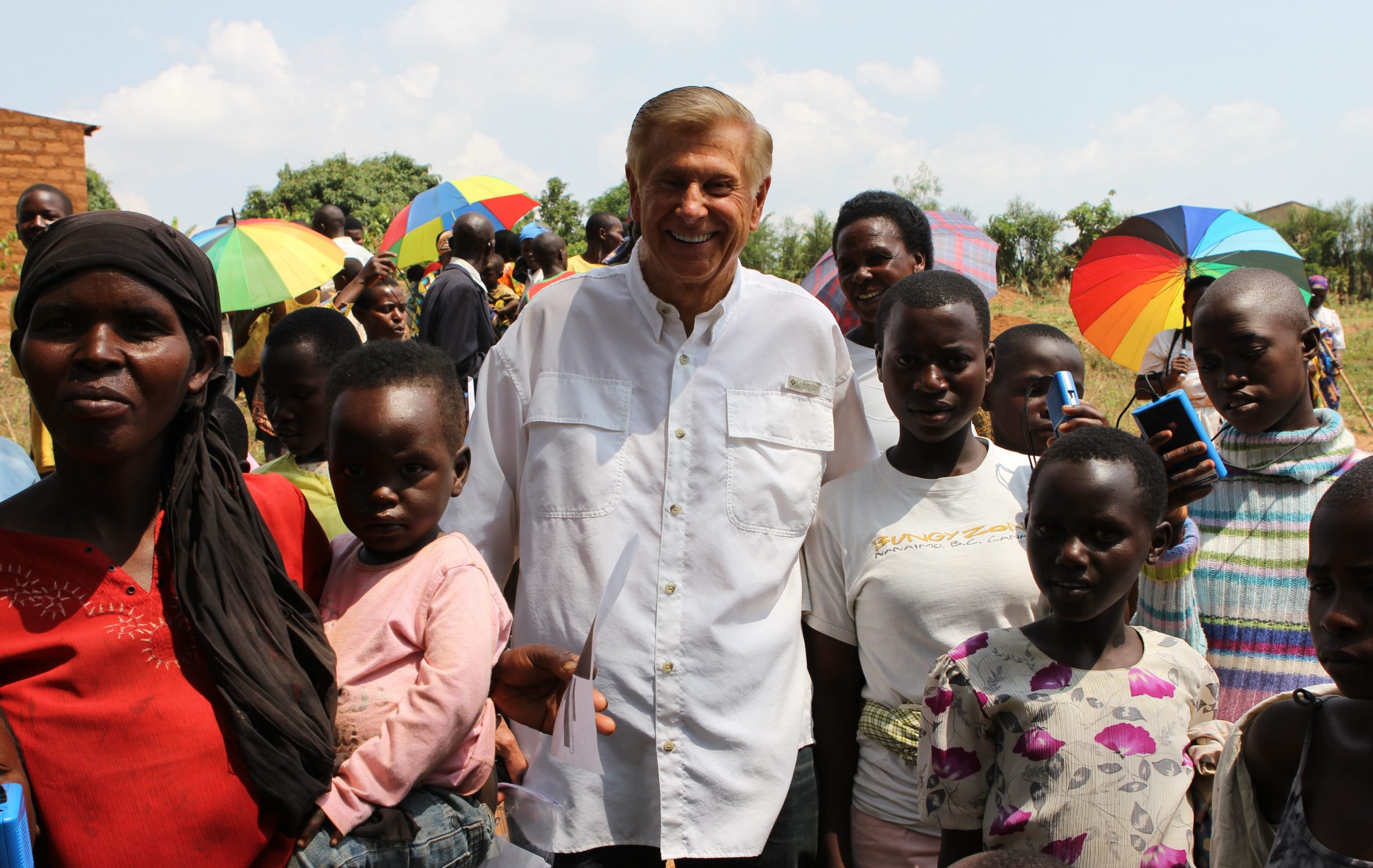 Interested in going on a Galcom mission trip? Go here for information on applying or donating to our trips!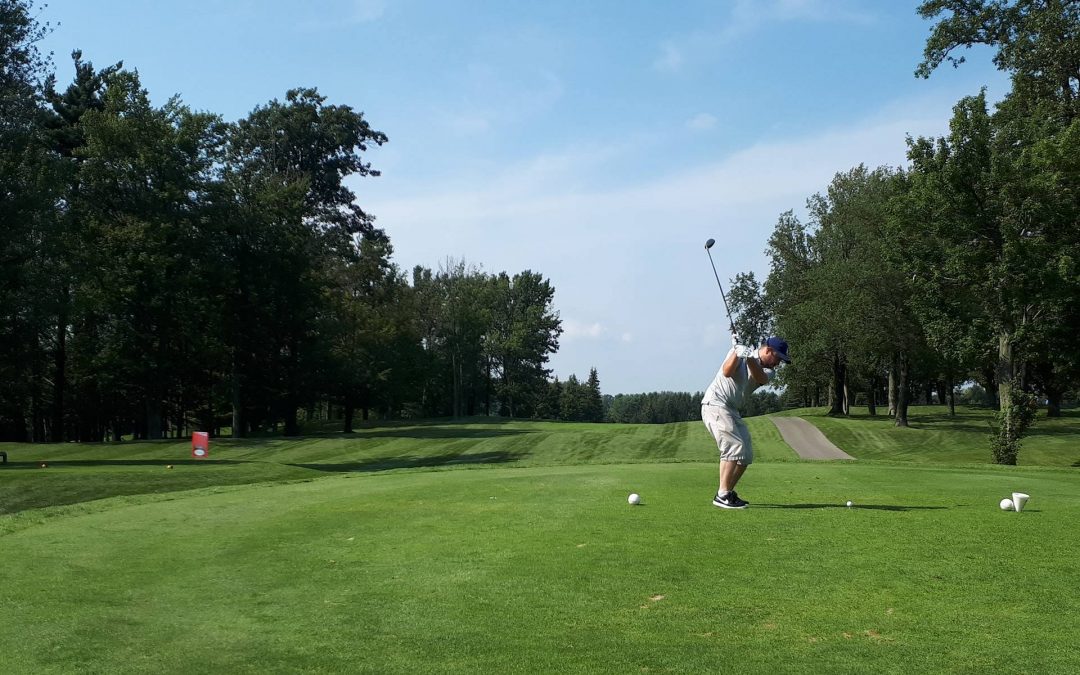 We have a banquet and golf tournament every year. Go here for more info on these and other events.