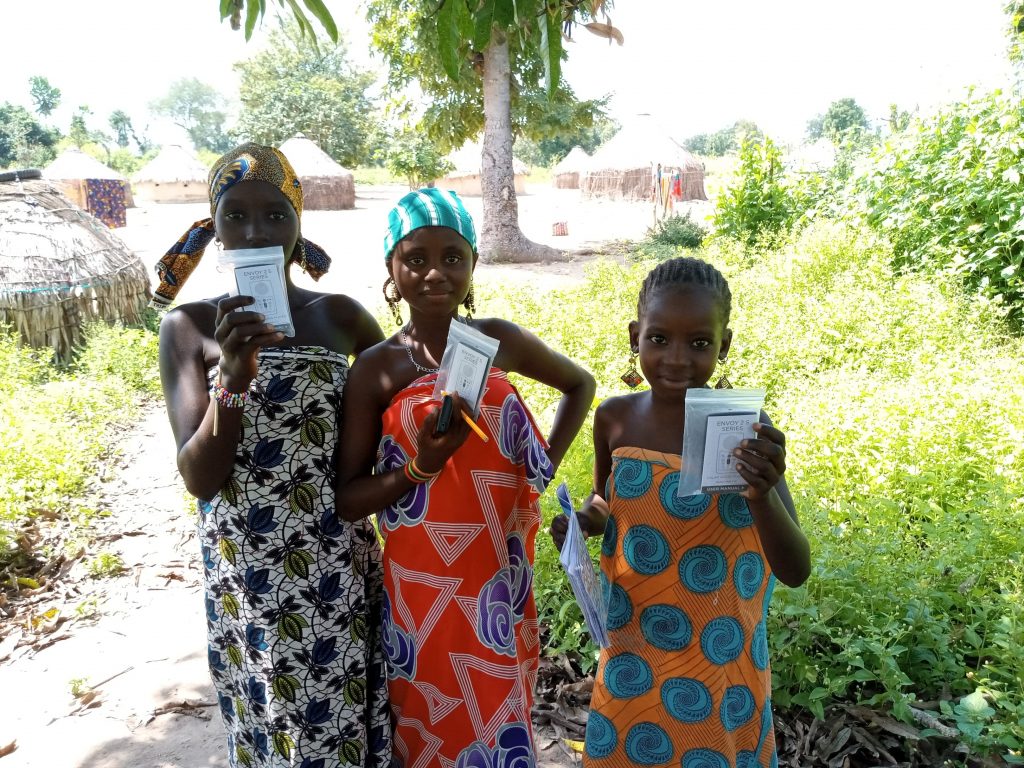 Galcom International is the exclusive Canadian distributor for MegaVoice products. MegaVoice provides solar charged, digital audio Bibles and players.
MegaVoice also maintains an expansive Scripture audio cloud with 8,547 Scripture titles in 4,700 languages and dialects. Scripture titles, with playback times ranging from a few minutes to 800 hours' duration, can be loaded onto the growing line of digital audio players.
For more information on the MegaVoice Envoy, please visit their site, https://megavoice.com/.