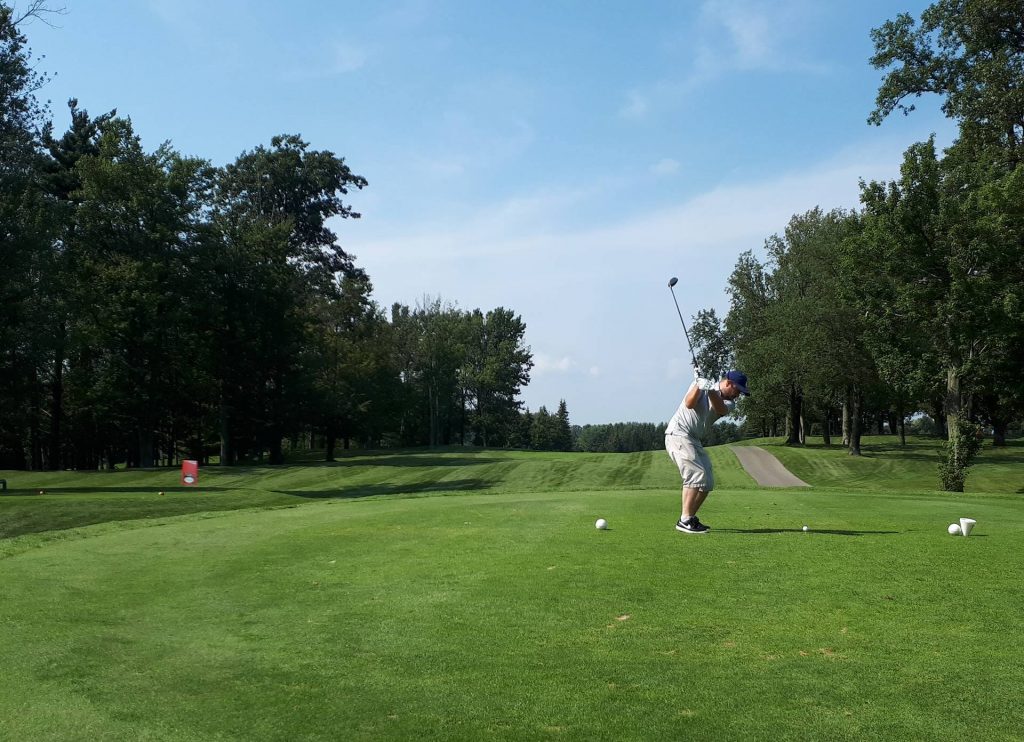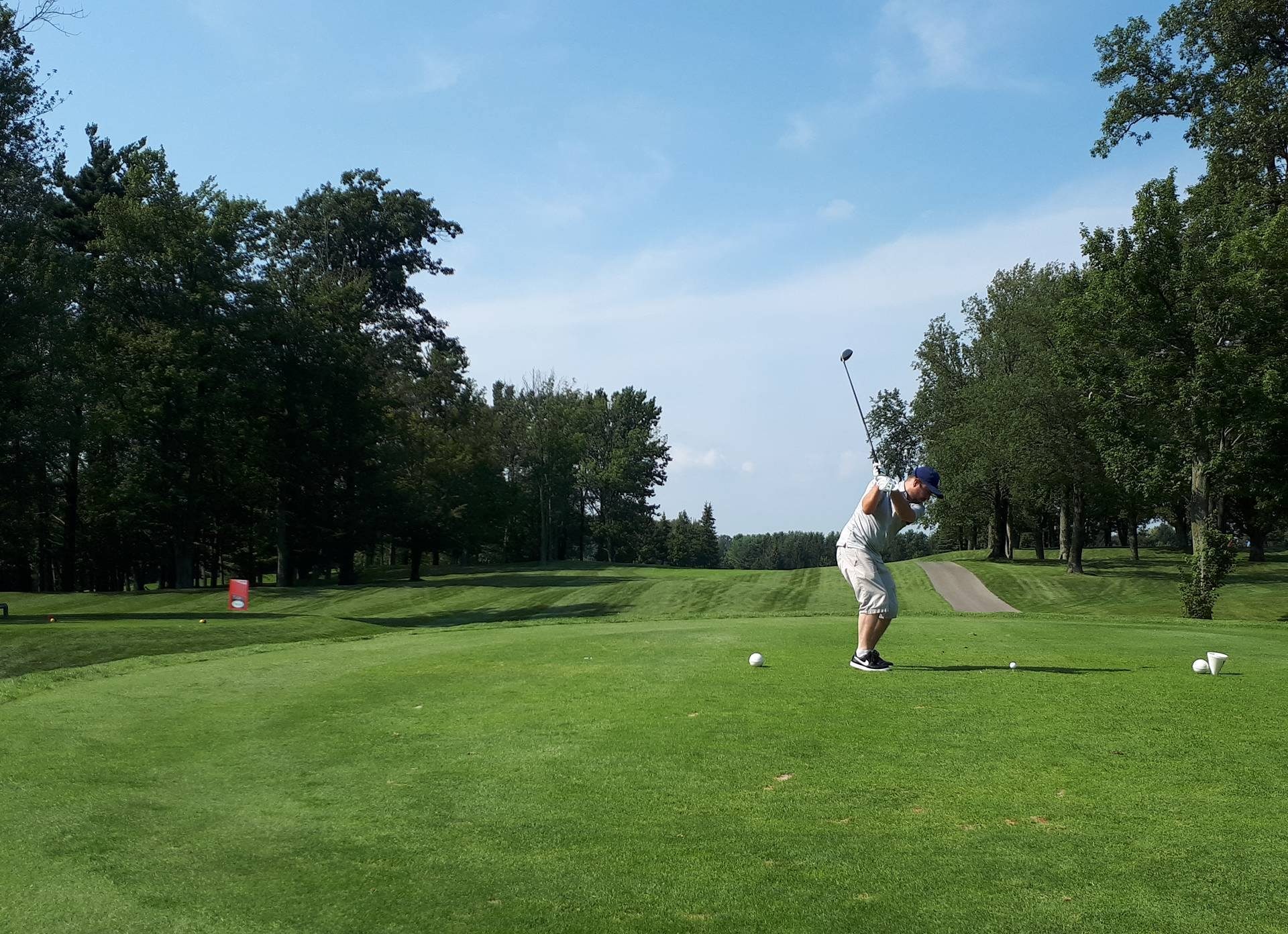 Annual Golf Tournament
This year we will be having a "Virtual Golf Tournament" which means you can still golf for Galcom, but on your own schedule.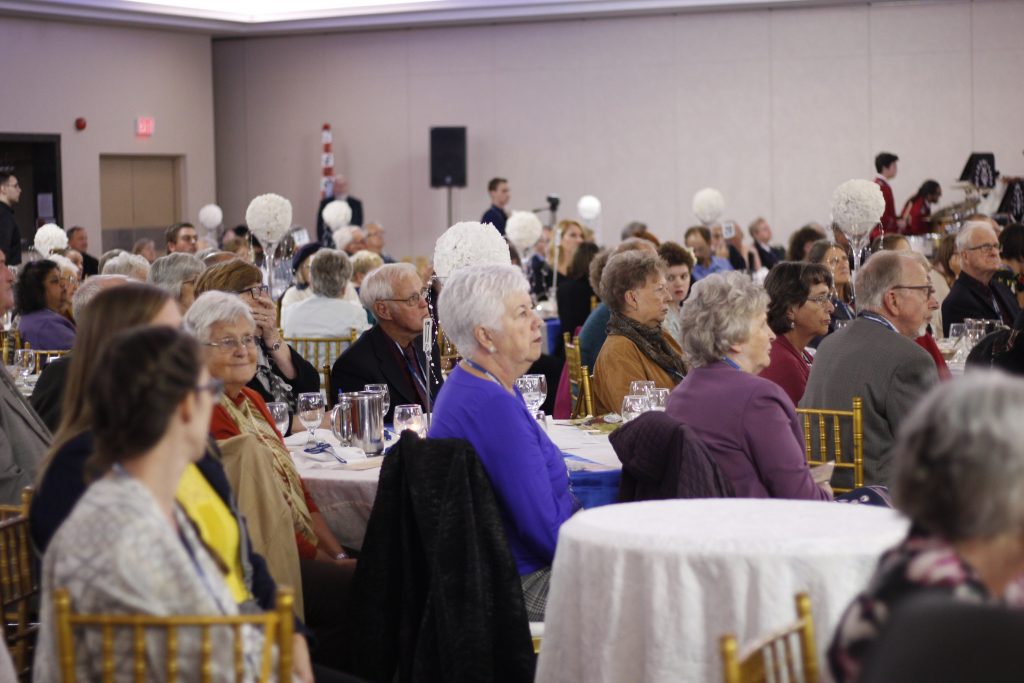 Annual Banquet
We hope to see you at our Annual Banquet celebration!
Location: The Grand Olympia
When: Friday, October 16, 2020
More details to come!