Our vision is to see the Gospel of Jesus Christ shared with every tribe, tongue, and nation.
In Matthew 9:37, Jesus said to His disciples, "The harvest truly is plentiful, but the laborers are few."
Galcom exists to give help and tools to the missionaries that have answered the call of Christ to "Go into all the world and preach the gospel to every creature." Mark 16:15. By using radios, missionaries are able to multiply their impact and reach more people and a larger area with the Gospel every day.
---
Commit thy way unto the Lord; trust also in Him;
and He shall bring it to pass.
~ Psalm 37:5
---
Our mission is to multiply missionary impact through audio technology.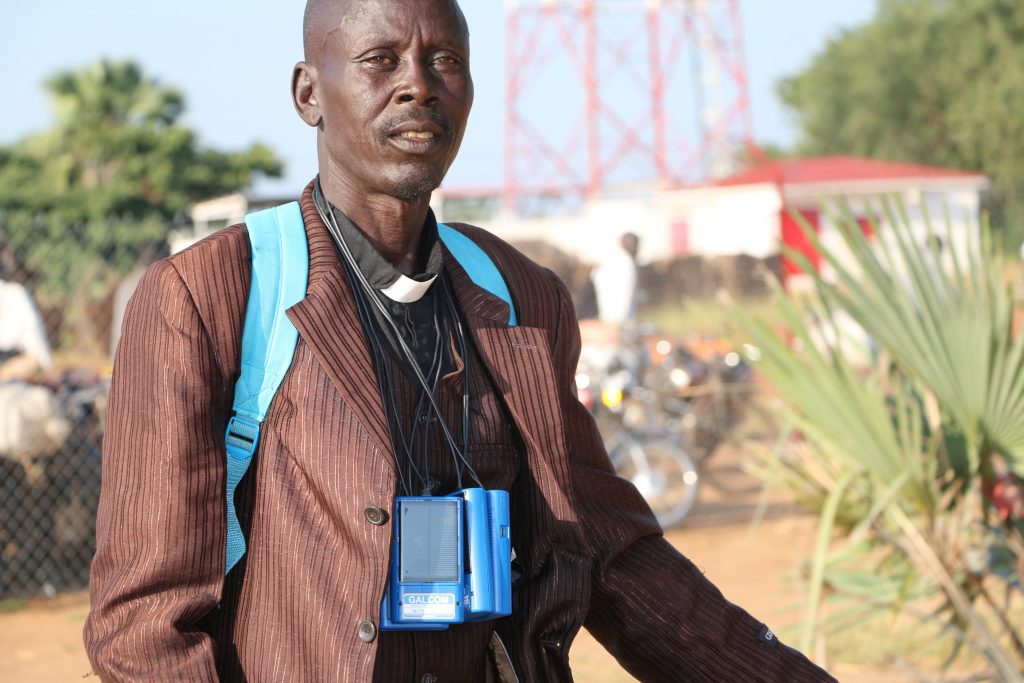 Our strategy is to provide durable technical equipment for communicating the Gospel worldwide.