Why Short-Term Mission Trips?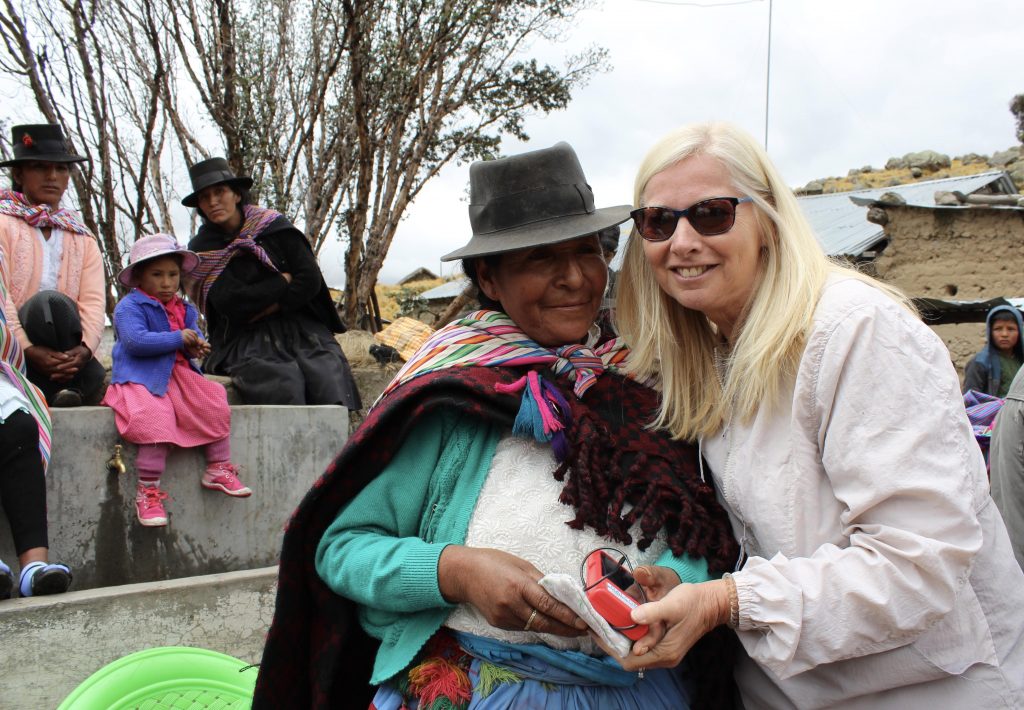 Galcom International installs radio stations and distributes radios through short-term mission trips worldwide. Going on a mission trip can be a life-changing experience. It makes you take a risk, step out in faith, and allows God to use your life to make an impact on others.
Using the tool of solar-powered, fix-tuned radios with audio Bibles on them, Galcom International makes it possible for people all over the world who otherwise might never be reached to hear the Word of God.
Galcom will provide all the travel information you need, as well as the tools you need, to help you raise the prayer support and funds for your trip.
Thousands of lives have been changed as God's Word is faithfully preached in the language of the hearer through the use of solar-powered, fix-tuned radios with audio Bibles. There are still thousands more who are thirsty for that same opportunity: to hear the Gospel.
You can change lives by handing out radios or installing a Christian radio station.
Upcoming Mission Trips
Peru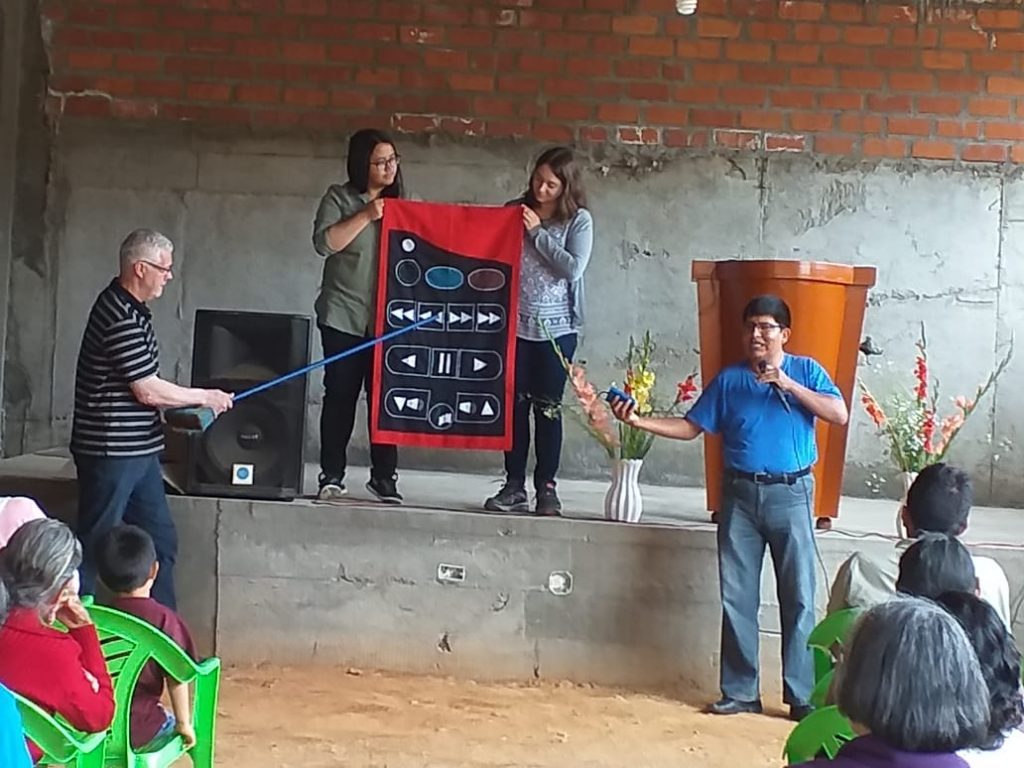 NOTE: Due to the pandemic, some of these trips have been cancelled or postponed. Please pray for the Quechua people, who received radios/audio Bibles on previous trips, to be encouraged in their faith as they listen to the radio during this time of lockdown and isolation. The ministries we are working with are broadcasting news about the pandemic, as well as encouraging Gospel messages; for some people this is the only way they will receive these essential updates.
From April 20 – 29 a team of 10 people from Community Bible Church in Granton, ON were supposed to be going to Huánuco, Peru to deliver and distribute Galcom solar-powered, fix-tuned radios loaded with Huallaga Quechua audio Bibles to the Quechua people in the Andes Mountains. This trip has been cancelled due to the ongoing pandemic.
From July 28 – August 7 a team from Mission City Bible Church in Brantford, ON plan to go to Ayacucho, Peru to deliver and distribute Galcom solar-powered radios loaded with Ayacucho Quechua audio Bibles. Galcom partners with a ministry called Runa Simi, who minister to the Quechua people in Peru. This trip has been postponed due to the ongoing pandemic. We are watching the situation in Canada and Peru, and working with the church to determine when this team can go.
From October 22 – 31 a team from Bethel Baptist Church in Strathroy, ON plans to go to Peru to deliver and distribute Galcom solar-powered fix-tuned radios with Ayacucho audio Bibles on them. We will be working with Runa Simi, an organization in Peru that works to reach the people groups of Peru with the Word of God in their own tongues. Please pray for this trip. We still hope that this team can go and distribute these life-giving radio/audio Bibles. http://runasimi.com/
Haiti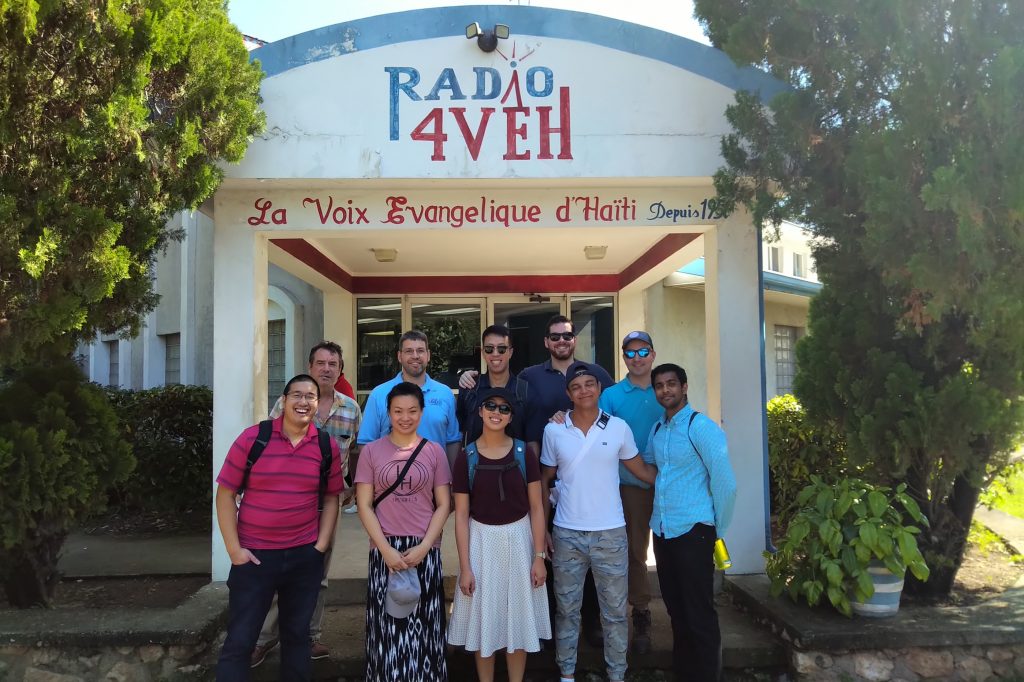 In November, Galcom and a team from Hope Church in Toronto plan to go to Haiti to deliver and distribute Galcom solar-powered, fix-tuned radios with Haitian Creole audio Bibles on them. They will be going door-to-door to share the Gospel with the Haitian people.
Radio Installation Trips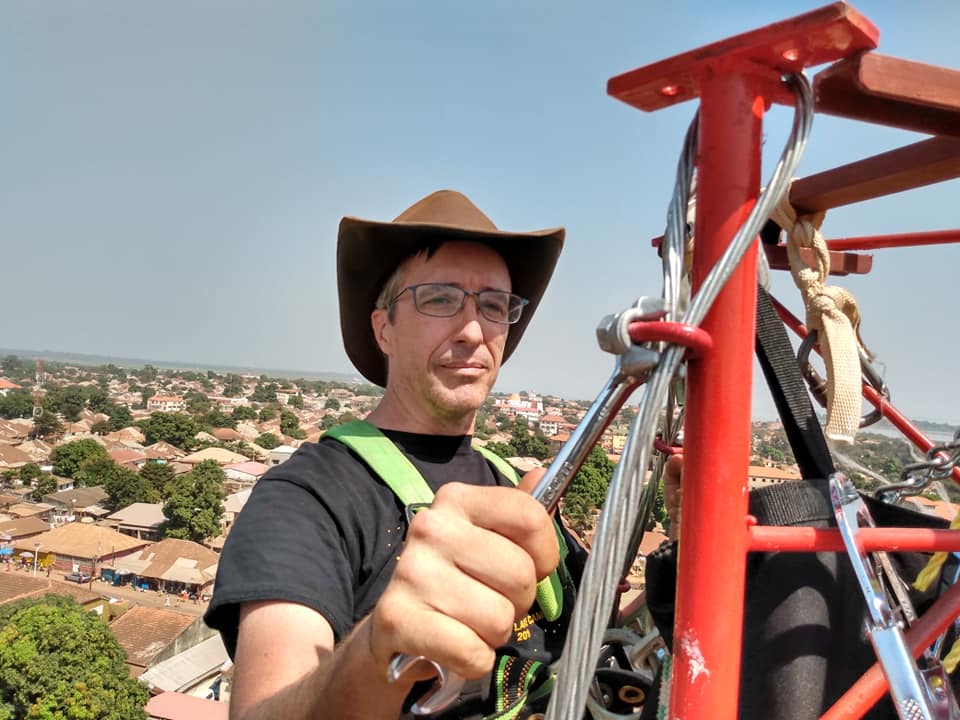 We are still working on the dates for radio station installation trips for this year. We need people who are able to climb towers, install solar panels, do electrical work and/or set up the computer side of the radio station. Get your name on our stand-by list to install a station. The schedule depends on funding and licensing in the country where the station will be installed. You will be contacted as the need arises.
Apply for a Trip Today!
Keep checking this page, as we are working on other mission trips! If you would like to apply for any Galcom trip, please print the forms below, fill them out, and email/mail them to us.
We would be happy to help with any questions you may have! Please contact us for more information.
Donate to a Trip Member
To donate to a particular person's trip, click on the button below. Be sure to specify to whom the money should be designated.