Galcom provides durable technical equipment for communicating the Gospel worldwide.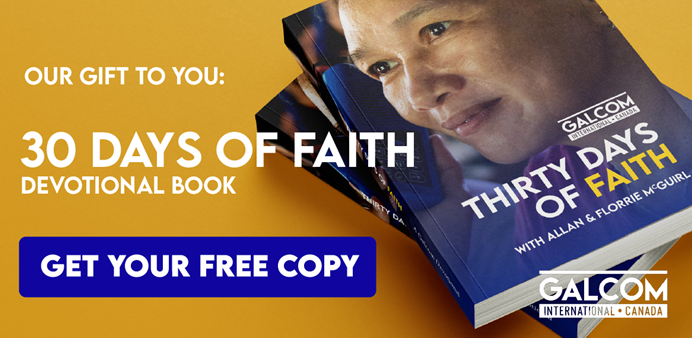 Thirty Days of Faith includes true-life accounts of the ups and downs of 30+ years of ministry and missions. We pray that it will draw you closer to Jesus.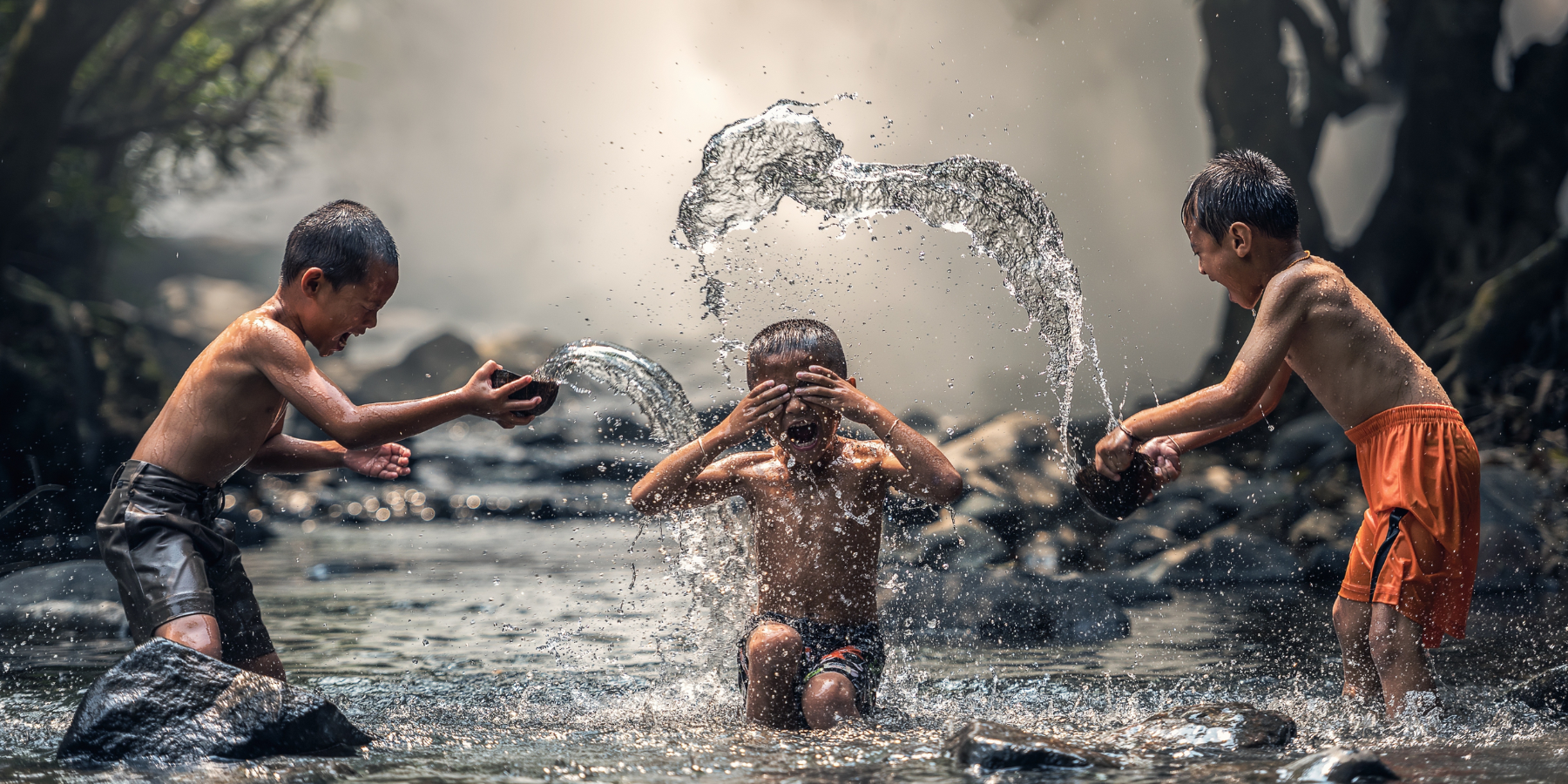 Come immerse yourself in our online "banquet". streamed live from Galcom on Saturday, June 10th at 7:00 pm ET or 5:00 pm MT.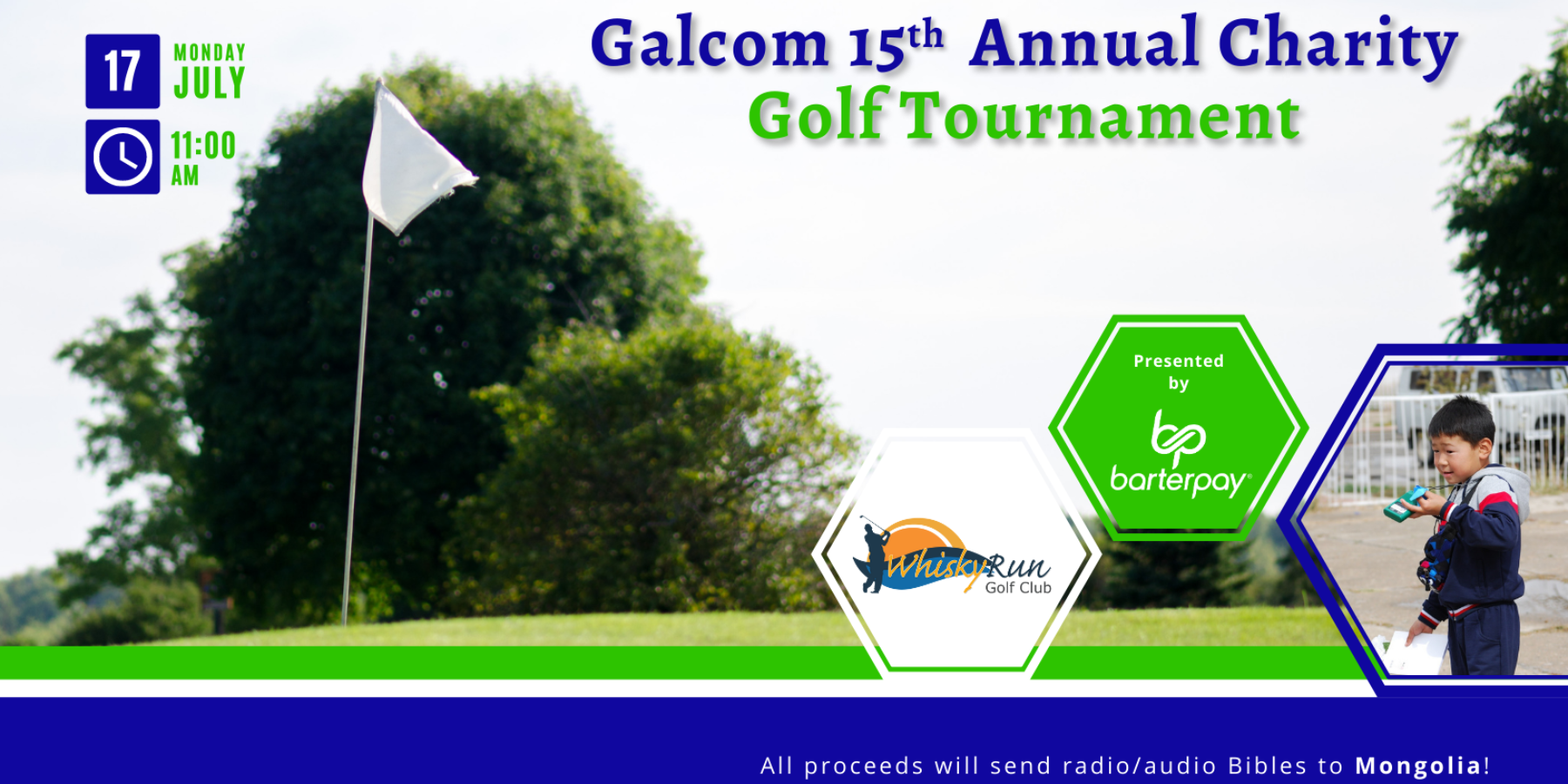 Our charity golf tournament will be held on Monday, July 17th, 2023 at Whisky Run Golf Course. Click on the button below to learn more!
Get in touch
115 Nebo Rd, Hamilton, ON, L8W 2E1, Canada | Email: Galcom@galcom.org | Toll-free phone number: 1-877-242-5266
Galcom International
115 Nebo Rd
Hamilton, ON L8W 2E1
Canada
Email: Galcom@galcom.org
Toll-free phone number: 1-877-242-5266