Galcom provides durable technical equipment for communicating the Gospel worldwide.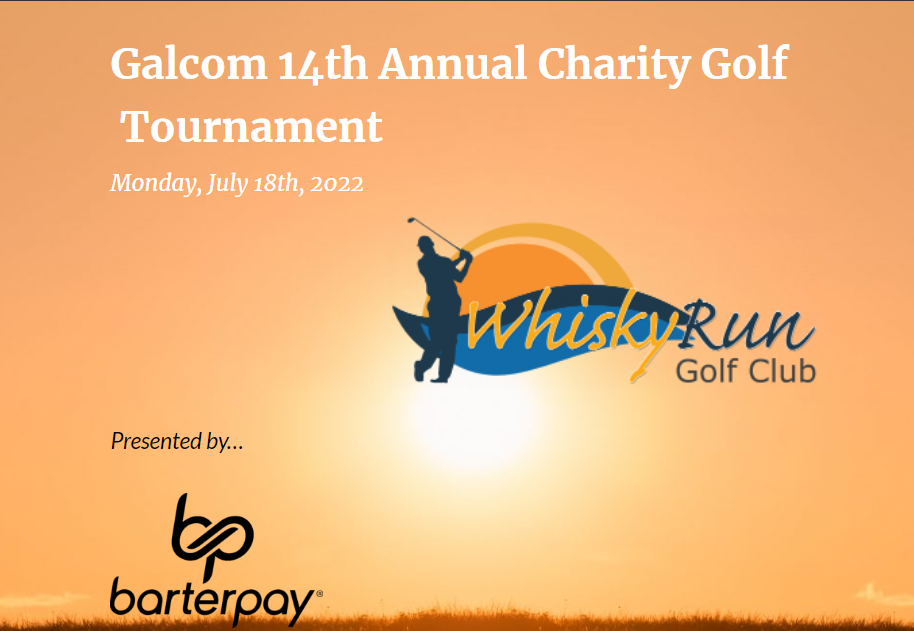 Galcom 14th Annual Charity Golf Tournament
Join us at Whisky Run Golf Club on Monday, July 18th, 2022 for our Annual Charity Golf Tournament! Included in this fantastic event is the use of driving range, power cart, lunch, dinner, and prizes. Register now and take advantage of our early-bird discount, available until June 2nd!
Radio Stations for First Nations Territories
Your gift will help us set up more radio stations so that the Gospel can be aired to First Nations communities! Click below to donate.
Get in touch
115 Nebo Rd, Hamilton, ON, L8W 2E1, Canada | Email: Galcom@galcom.org | Toll-free phone number: 1-877-242-5266
Galcom International
115 Nebo Rd
Hamilton, ON L8W 2E1
Canada
Email: Galcom@galcom.org
Toll-free phone number: 1-877-242-5266