Galcom provides durable technical equipment for communicating the Gospel worldwide.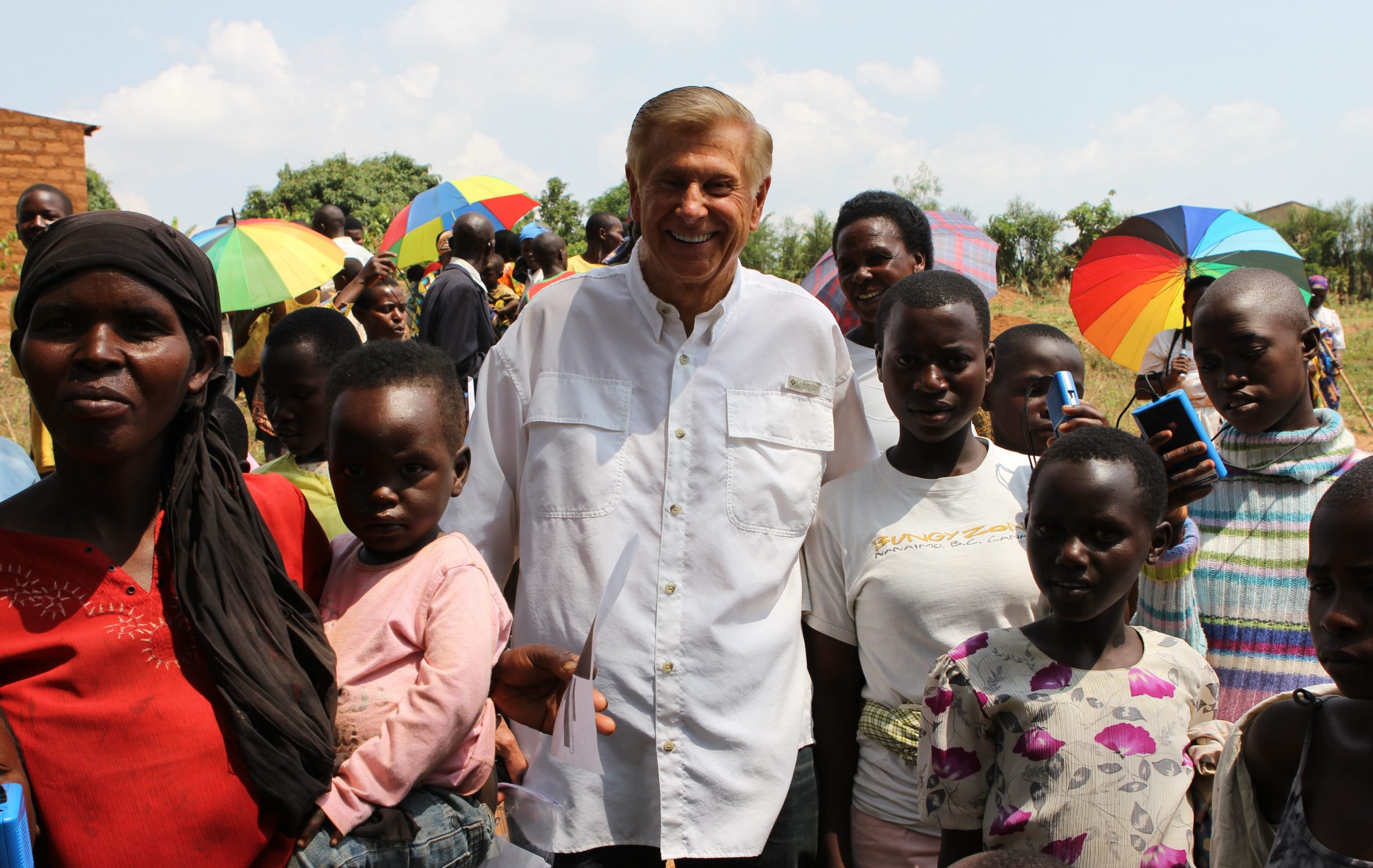 Upcoming Mission Trips
Interested in going on a Galcom mission trip? Go here for information on applying or donating to our trips!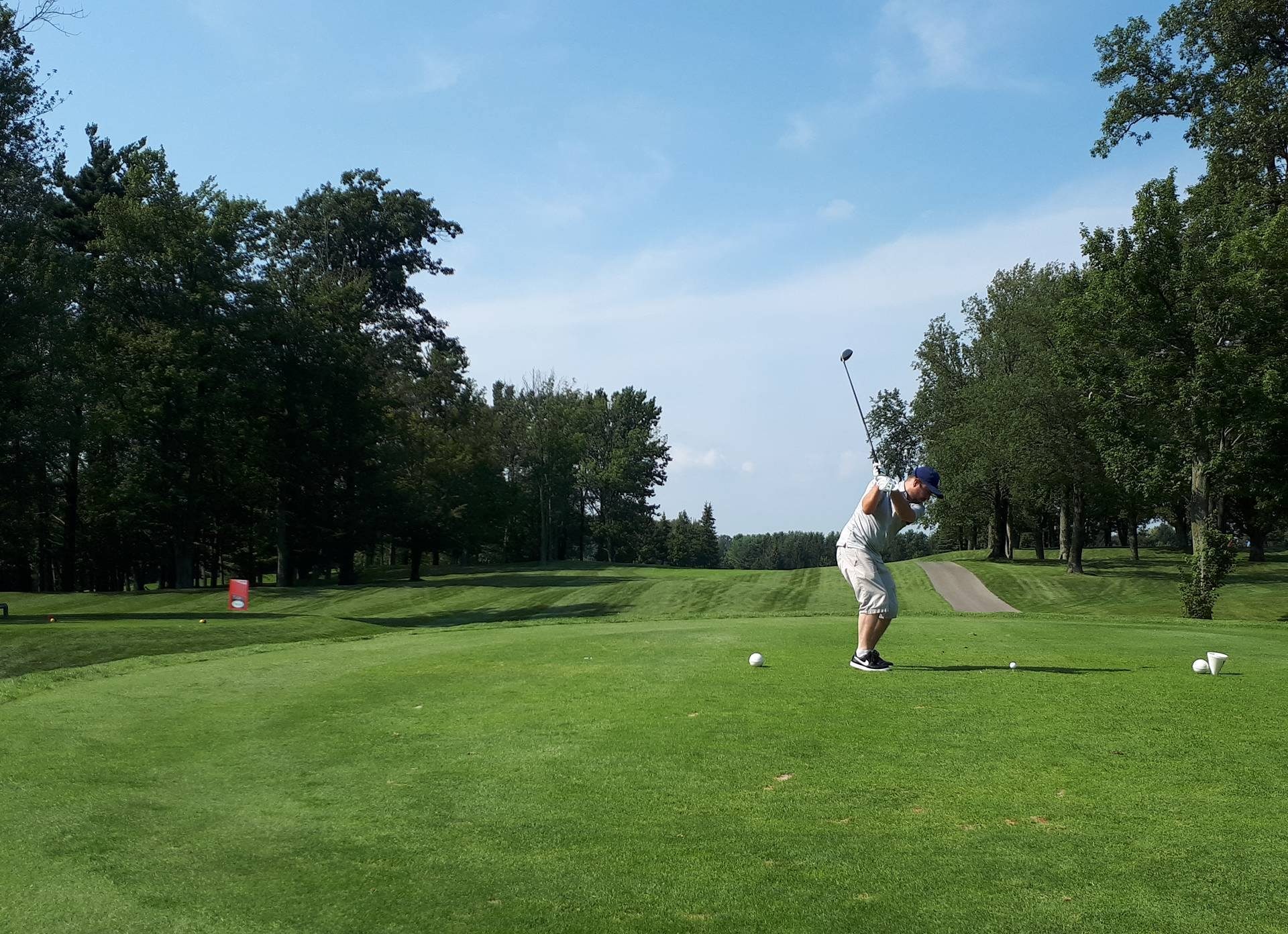 Golf Tournament
We are hoping to have an in-person Golf Tournament this year. Join us for our 13th tournament!
Get in touch
115 Nebo Rd, Hamilton, ON, L8W 2E1, Canada | Email: Galcom@galcom.org | Toll-free phone number: 1-877-242-5266
Galcom International
115 Nebo Rd
Hamilton, ON L8W 2E1
Canada
Email: Galcom@galcom.org
Toll-free phone number: 1-877-242-5266