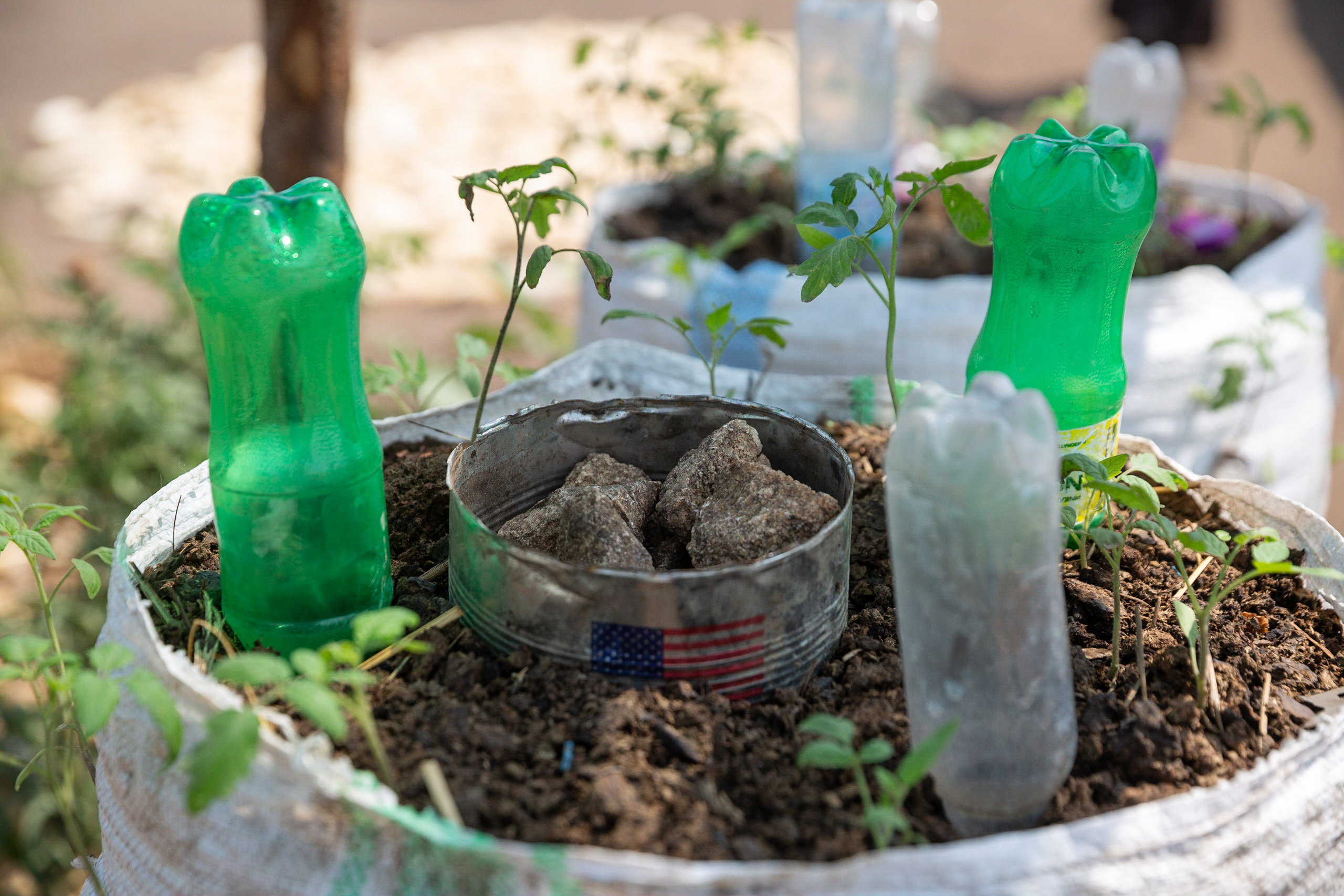 For the rest of the year, we are partnering with Cal Bombay Ministires for a Double Harvest campaign. Every garden kit will have a Galcom radio included, so we can help feed the less fortunate spiritually as well as physically!
After 20-plus years of service at Galcom and more than 30 years in radio ministry, our Field Technician Dave Casement is riding off into the sunset into retirement. Read more about Dave in our Sep-Nov 2021 newsletter!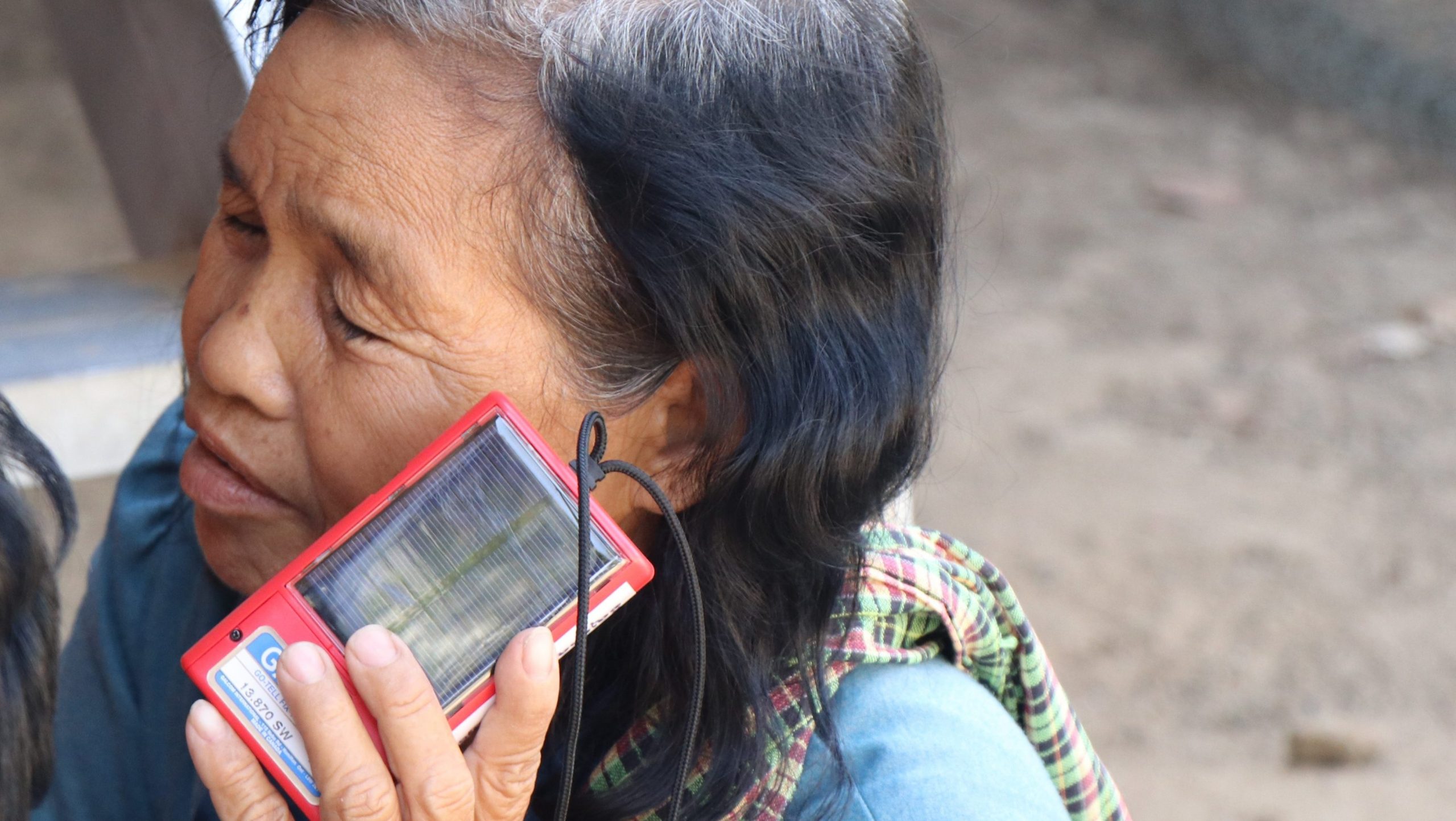 In December 2020, FEBC and Krusa FM celebrated the Spirit of Christmas by distributing rice, preserved food, and Galcom radios tuned to Krusa FM.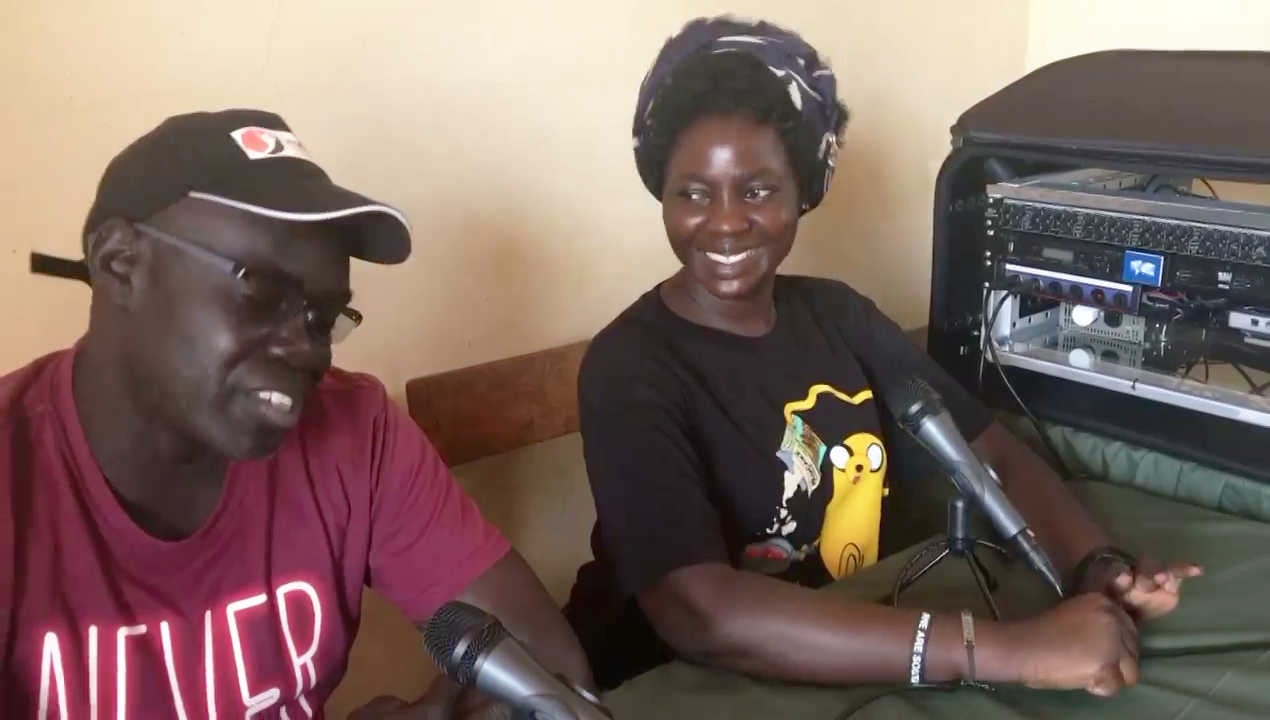 South Sudan is a dangerous place, and one never knows when something might happen and there is a need to flee, which makes the OmniStation a perfect tool.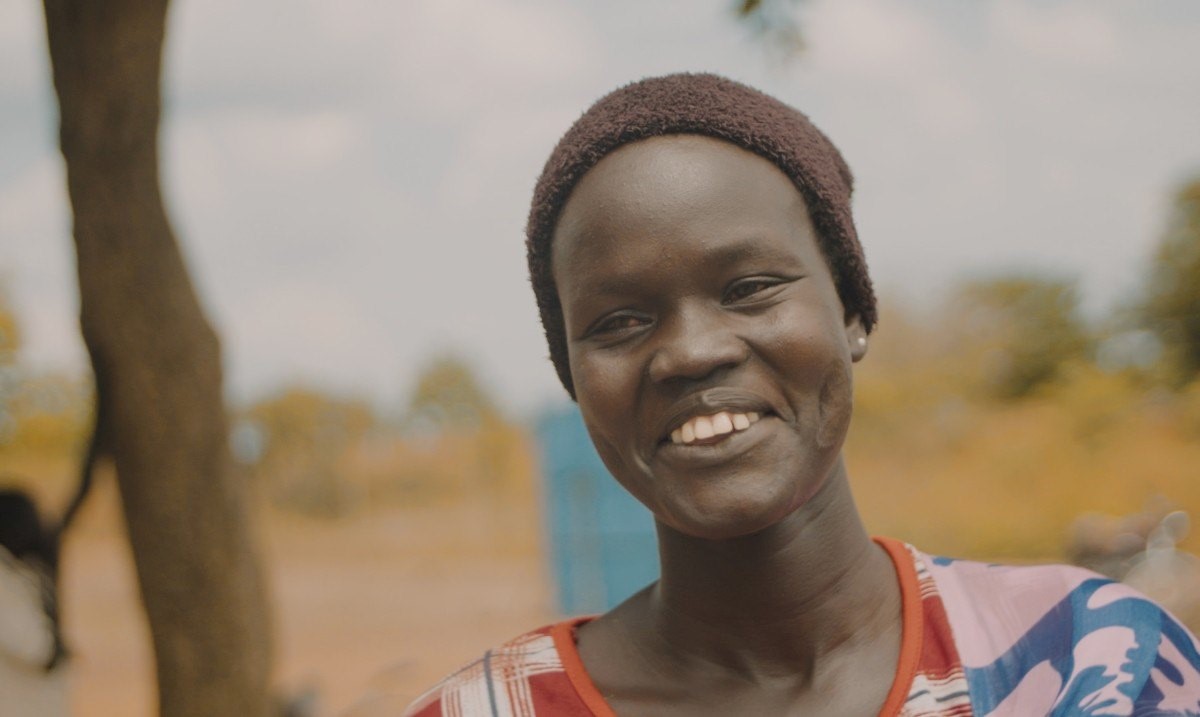 A woman in South Sudan took out a loan so she could provide radios for people in her community.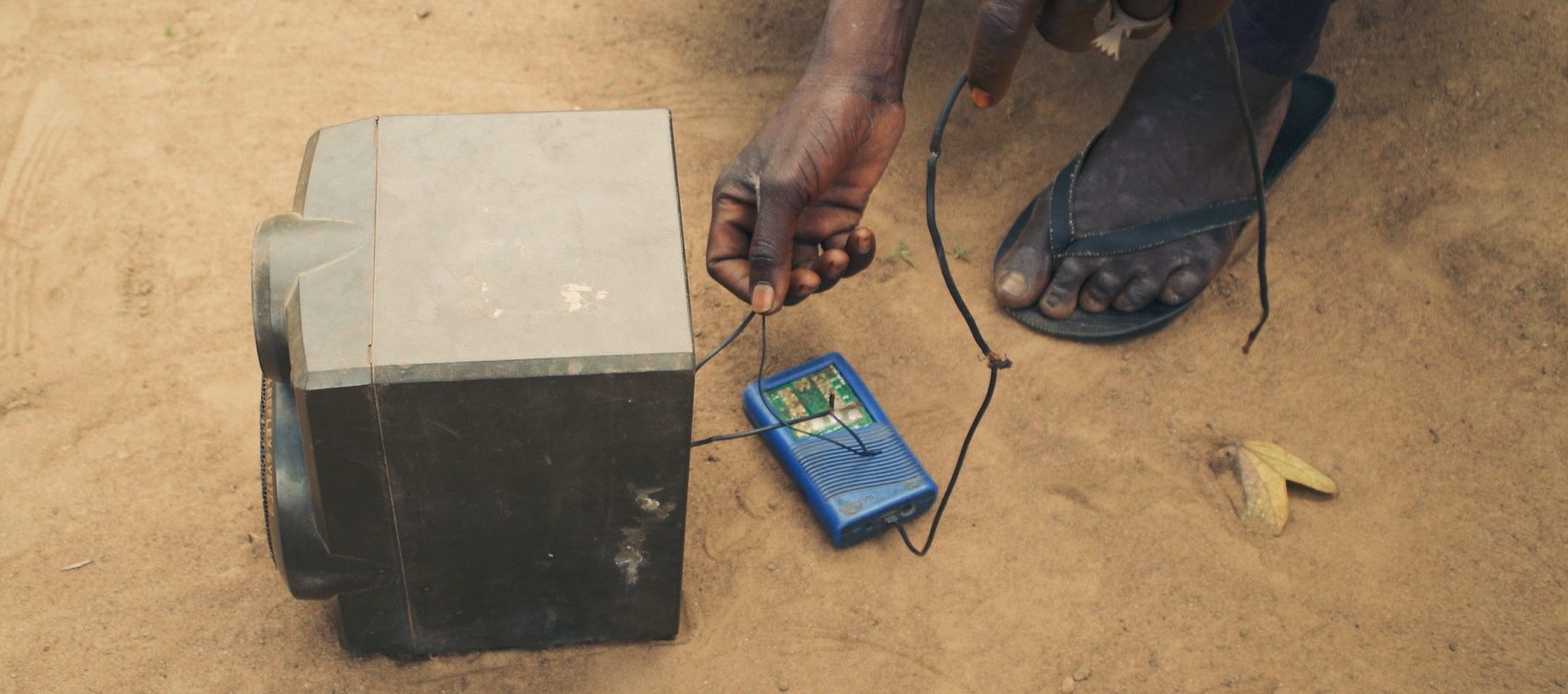 A man in South Sudan wired his radio up to an old speaker amp so that more people could hear the Gospel.