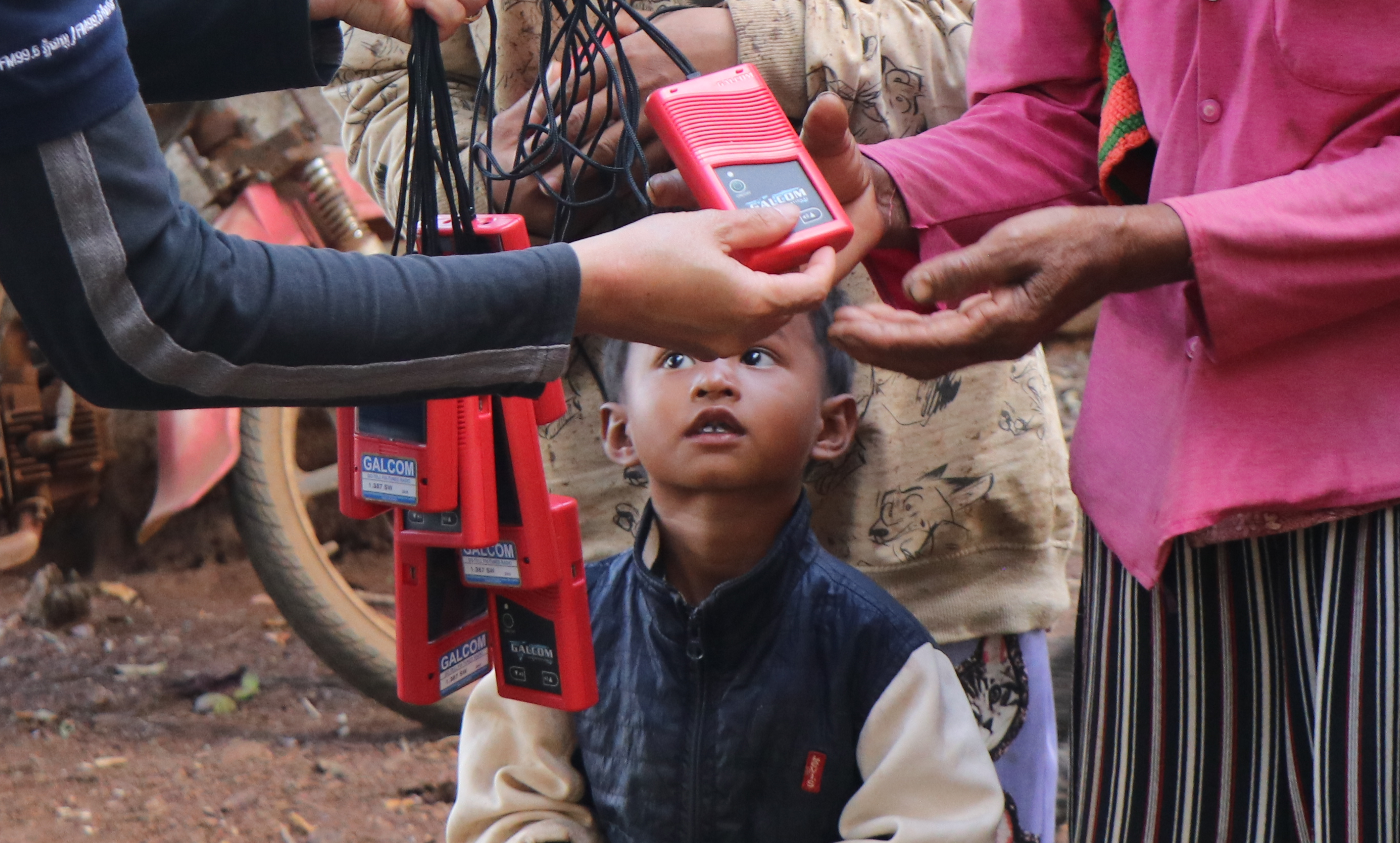 February 2023 newsletter
To learn more about how God is moving in Cambodia, click "Read More" to access the latest newsletter from FEBC Cambodia.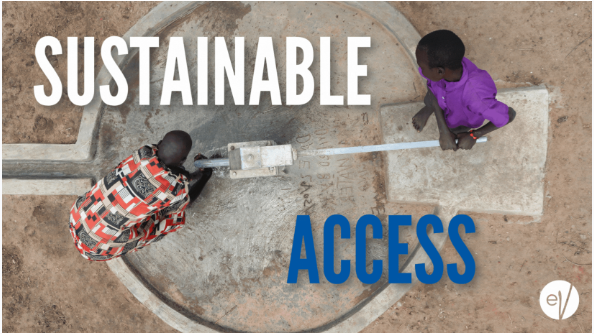 Sustainable Access Begins with Us
 South Sudan is still a new country, which means that it struggles with the infrastructure and systems needed to meet the basic needs of its people. Communities struggle to find safe water, reliable information, and messages of hope.
As we approach the end of this year, we want to not only help provide access to water and the gospel by radio, but we want to do it in a way that gives ownership back to the South Sudanese people.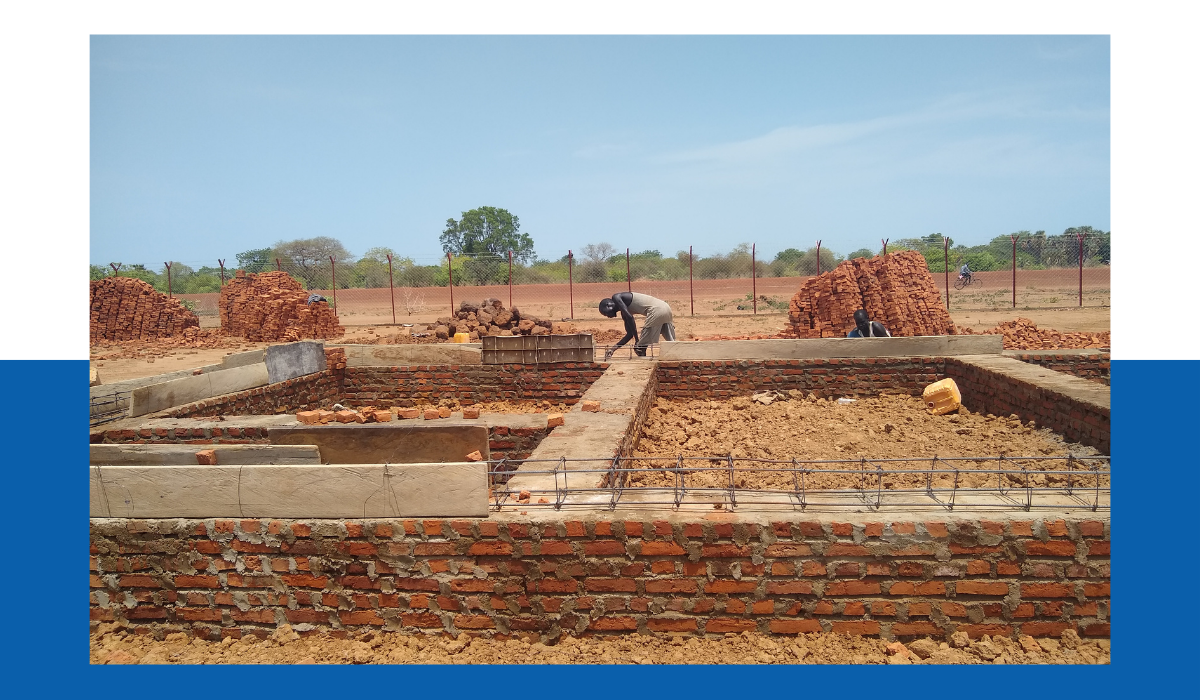 The team at Every Village has been hard at work continuing the development of their new compound in Aweil! As you may remember, this densely populated area of South Sudan is already home to two Every Village radio towers.
Over the last month, Every Village has completed the construction of the water well and the elevated tank, and they have begun constructing a water office and latrine as well.
Great News from Every Village!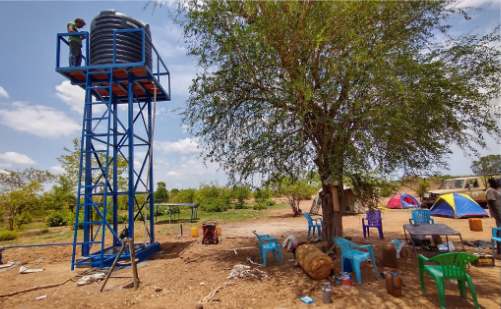 New Every Village Land
At the end of 2021, Every Village purchased land in the Aweil region, which is the most densely populated area of South Sudan. This area is already home to two Every Village radio towers that cover over 1.3 million people.
Light in the Darkness of Liberia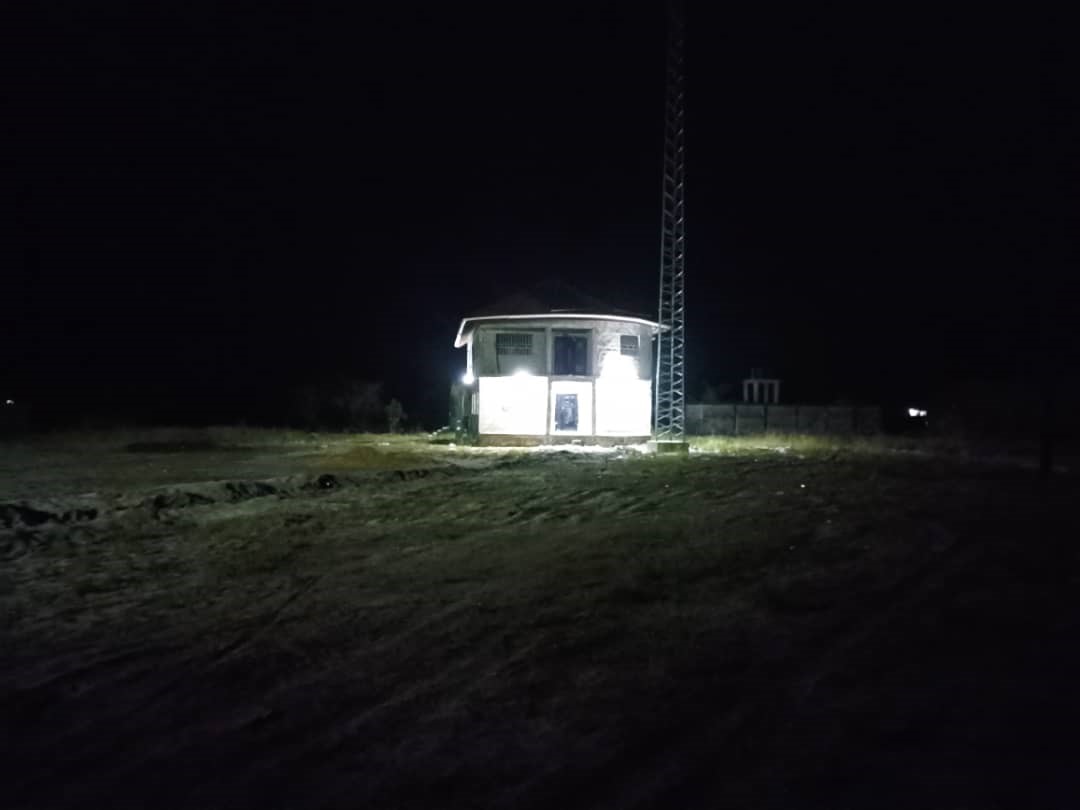 Check out this video from Vox Radio in Liberia, where Joseph Kebbie shows us the new tower and solar panels Galcom has funded to keep the station running 24 hours a day. He is particularly grateful to you, Galcom's ministry partners, who provided the equipment he needed!
Russell and Marina Stendal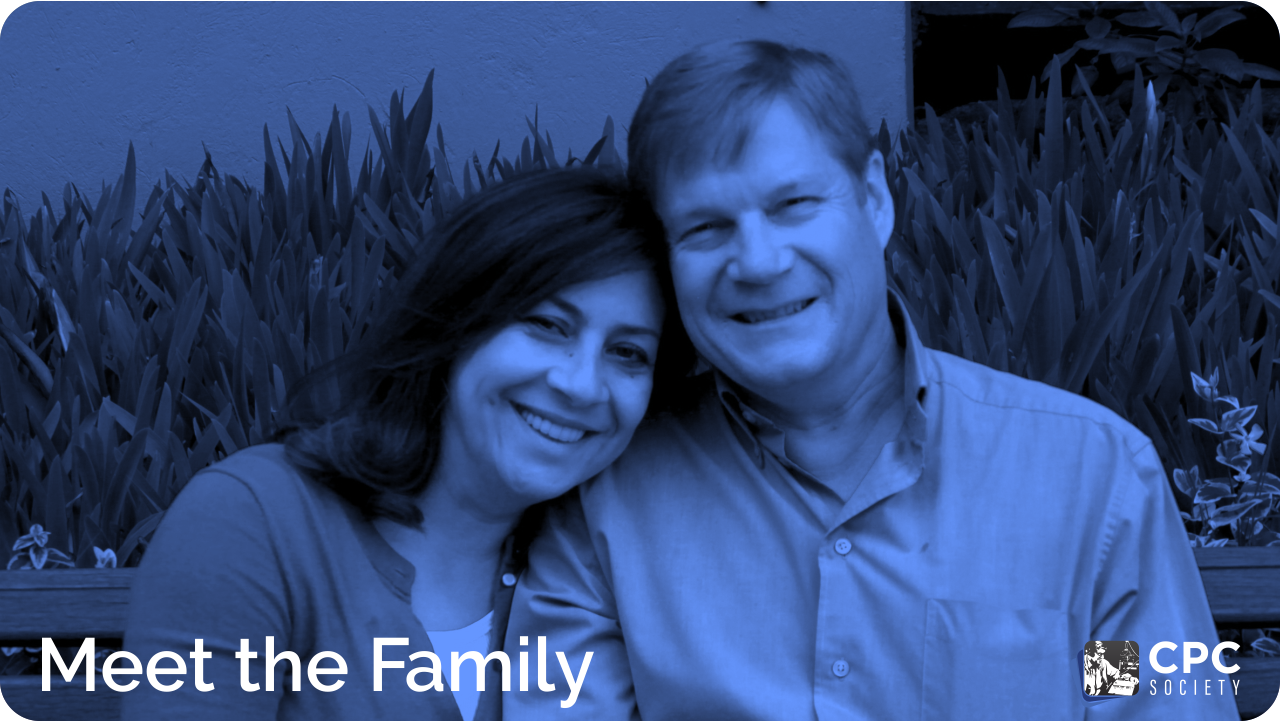 Here is an excerpt from Russell and Marina Stendal on their latest trip to the Venzuelan border, as they bring help to the believers in that troubled region:
"On this trip we were able to thwart several kidnapping and extortion plots that could have affected us and or others. I continue to be amazed at the quality and humility of the believers and their pastors. They are all quite humble and live day to day with only the most basic necessities—without even enough money to afford new strings for their guitar or for shoes for the numerous children of the congregations—yet the life of the Lord Jesus and the power of the Holy Spirit is clearly evident. The entire area is in range of our radio transmitters, but we lack enough Galcom solar radios."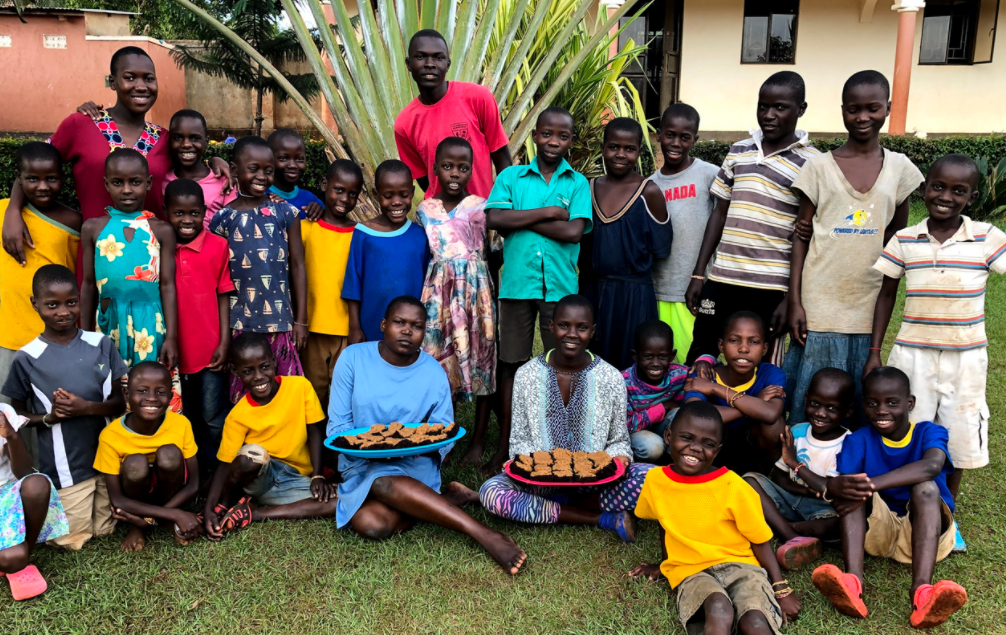 This update on Home of Angels in Uganda follows up on Tim Whitehead's interview of Barb Giraud on the Mission Compass show, as they discuss how this ministry is bringing care and good things to poor and orphaned children in Uganda. If you want to know more, here is the link to the Mission Compass show from June 12, 2021  https://galcom.org/updates/mission-compass-radio-show/