Field Updates
May 2020 | South Sudan
Why OmniStations?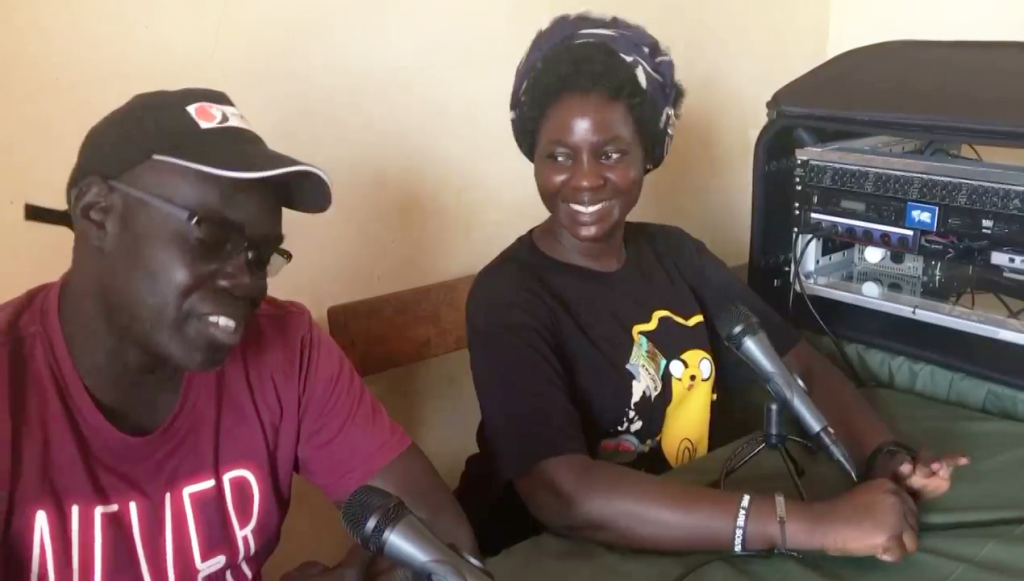 South Sudan is a dangerous place, and one never knows when something might happen and there is a need to flee, which makes the OmniStation a perfect tool.
Feb 2020 | South Sudan
Think Big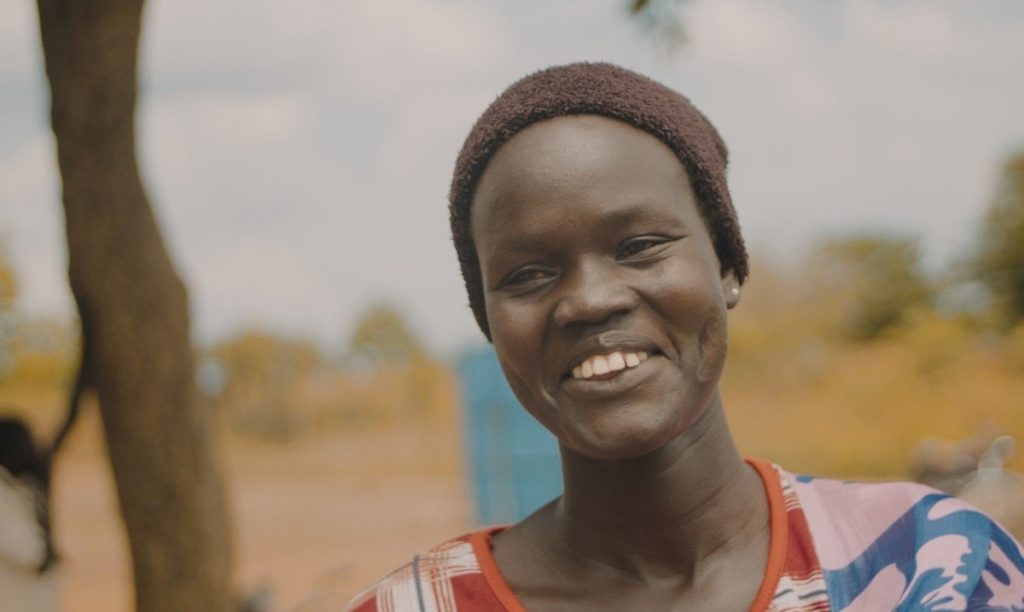 A woman in South Sudan took out a loan so she could provide radios for people in her community.
Feb 2020 | South Sudan
Think Big, Part 2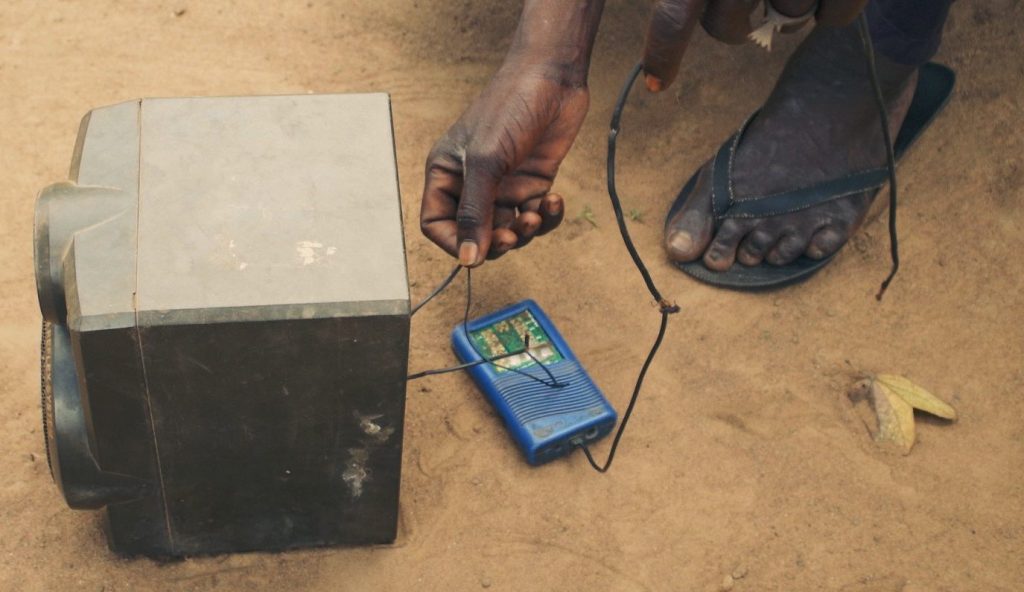 A man in South Sudan wired his radio up to an old speaker amp so that more people could hear the Gospel.
Highlights
Every Village – Peace through radio in South Sudan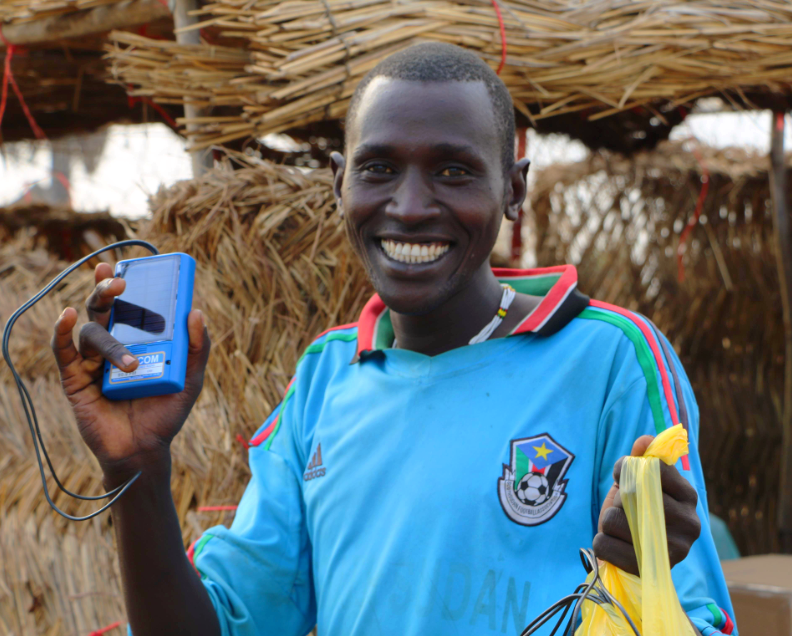 In 2015, 672 pastors attended a prayer conference at Every Village's radio station in Aweil. Many walked or rode bikes from over 90 km away. The pastors were then responsible to deliver radios to their congregations. This has resulted in the formation of listening clubs and groups, where 10 to 20 people will gather around a radio to listen to the messages.
A government official in North Bahr El Ghazal state has remarked that where the pastors have distributed radios there is more unity and a decrease in violence, as the listeners submit to God's commands for forgiveness and peace.
South Sudan is ranked 196th world-wise in population density and 80% live in rural areas
South Sudan has a population of just over 12 million, and a literacy rate of 27% (most mission groups estimate it is less than 10%)
---
New Life Prison Ministry – Rebuilding Lives from the Inside Out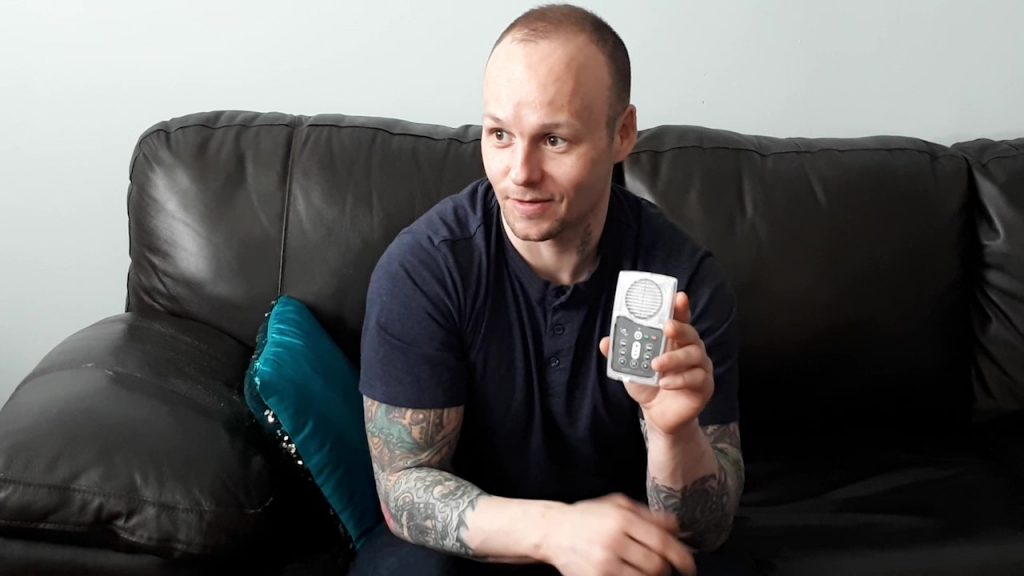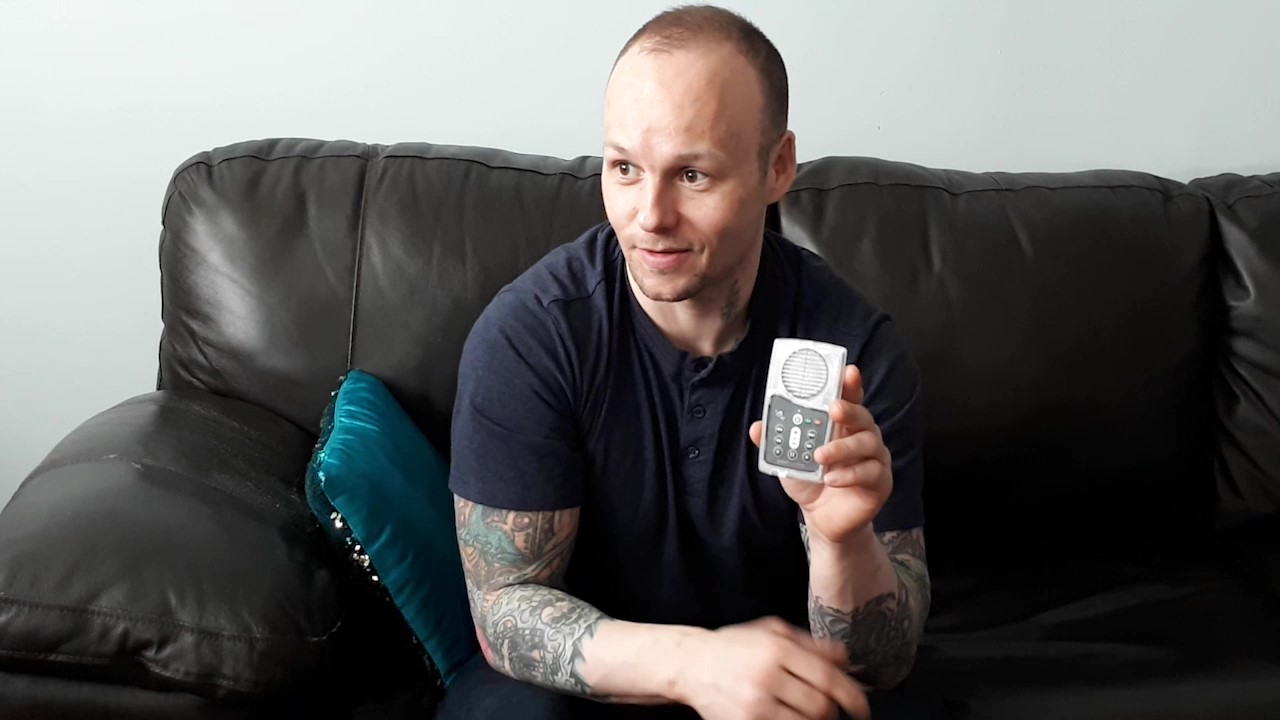 Introduced in 2015, ARC (Audio Recordings for Christ) is a solar powered listening device that was approved by Correctional Services Canada for distribution in the Federal Prisons in 2015. Our demo model was circulated in several prisons in the fall of 2015.
New Life Prison Ministry sees this device as an opportunity to reduce postage costs and reach an audience that may have difficulty reading our course materials.
We also have a large number of testimonies from ex-inmates contained on the device. Bible verses are read to background music helping in meditation or under specific situations such as depression and abandonment.
This is information was taken from New Life Prison Ministry's website: http://nlpm.ca/
---
Greg Muir – Missionary/church planter in Bolivia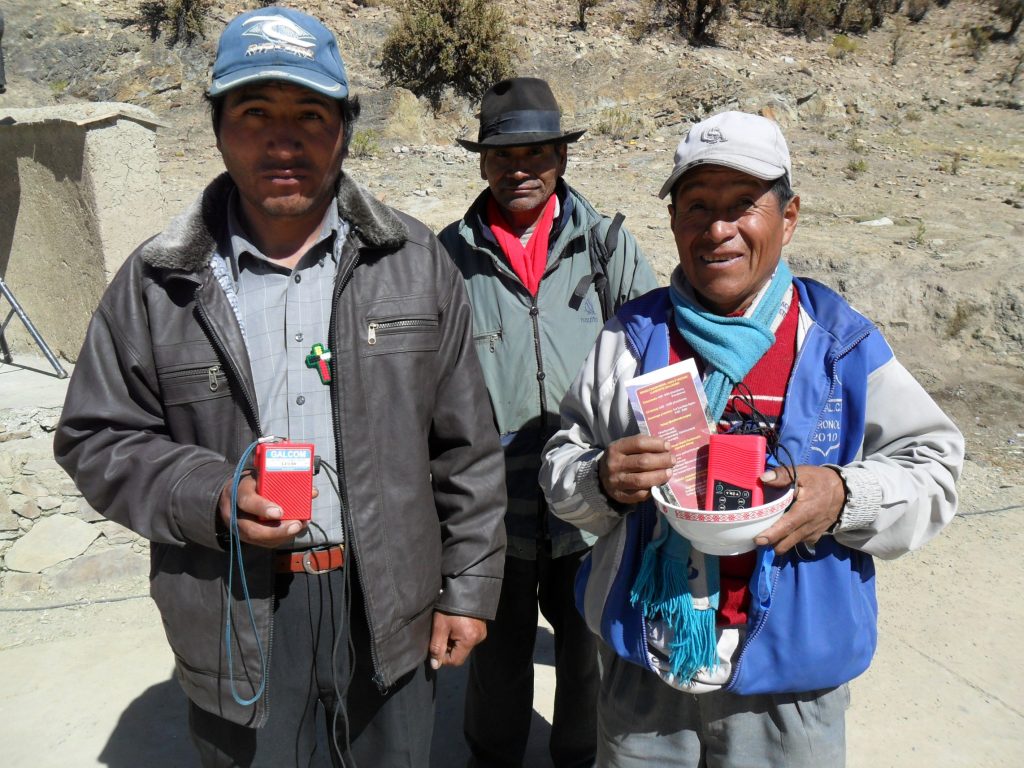 Greg is not involved in radio broadcasting but says radios are the most effective tool for discipleship in the Quechua villages where he works
In a recent e-mail he wrote: "A common testimony from many hearers of the radio is that in places where there are no churches or where one would have to walk many miles to find another Christian family, the radio is their Pastor and Teacher. It goes with them where they go… Praise God for these 'little red missionaries' that stay behind to proclaim God's love after we leave."
---
Bishop Laurent Magike – Pastor, church planter and radio station operator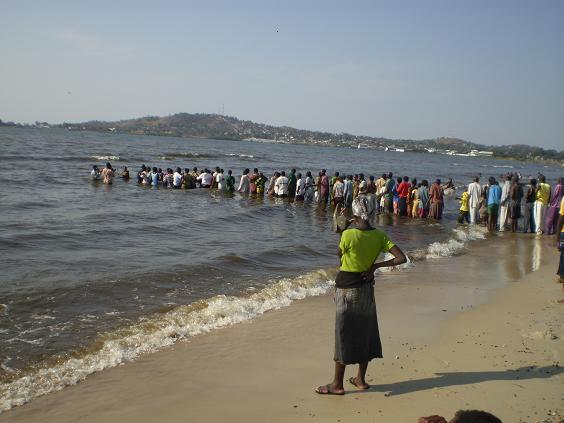 In February 2008, a Galcom technician installed a new 300 watt FM radio station in Mwanza, Tanzania.
On Sunday April 20, 2008 Bishop Magike started a new church in the city of Mwanza and 1,000 people attended the first service.
In August of that year 86 new believers were baptized.
Bishop Magike credits the reach of the daily Christian broadcasts with the rapid acceleration of his church planting and discipleship efforts.
---
Russell Stendal – Missionary Pilot in Colombia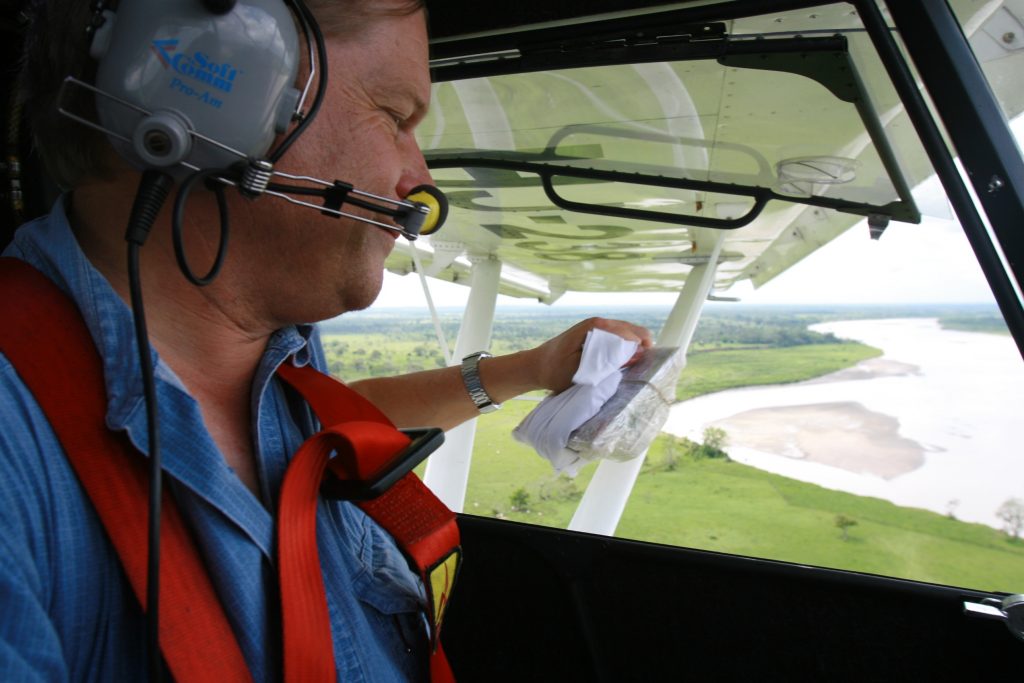 In 1983, Russell was kidnapped by Marxist guerilla's in Colombia. Upon his release 5 months later, he was convinced that Jesus Christ was the only one who could bring and end to decades of bloodshed. His life mission since then has been to share the Gospel message in that land and he finds radio to be the most effective way to get that message to the guerillas, the para- military, and the official government soldiers.
Russell has assembled a team of Christian radio broadcasters that operate a dozen AM, FM and SW radio stations throughout Colombia.
He has also distributed more than 100,000 Galcom Go-Ye radios many of which have been individually fastened to little parachutes and dropped into remote places.