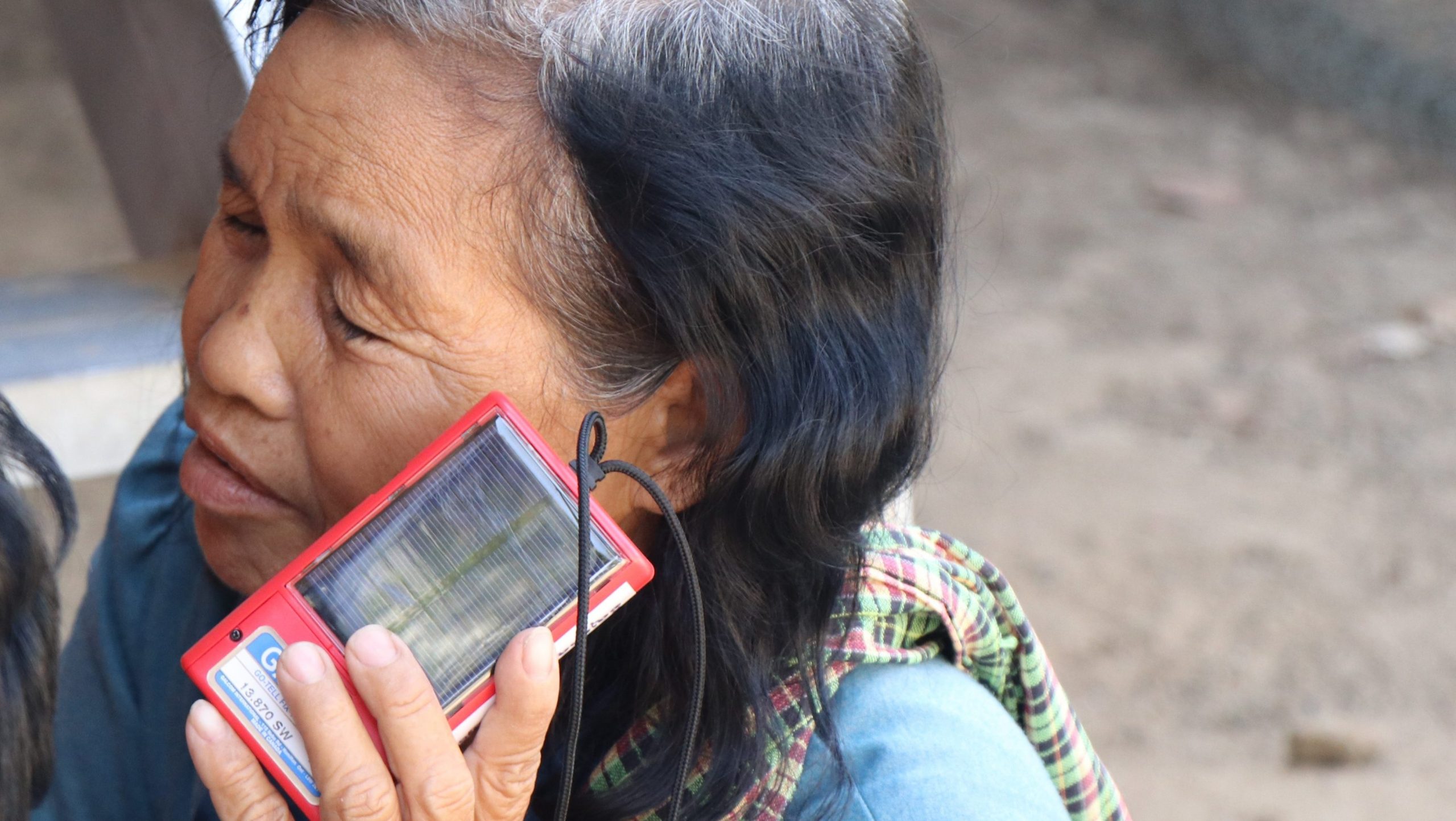 In December 2020, FEBC and Krusa FM celebrated the Spirit of Christmas by distributing rice, preserved food, and Galcom radios tuned to Krusa FM.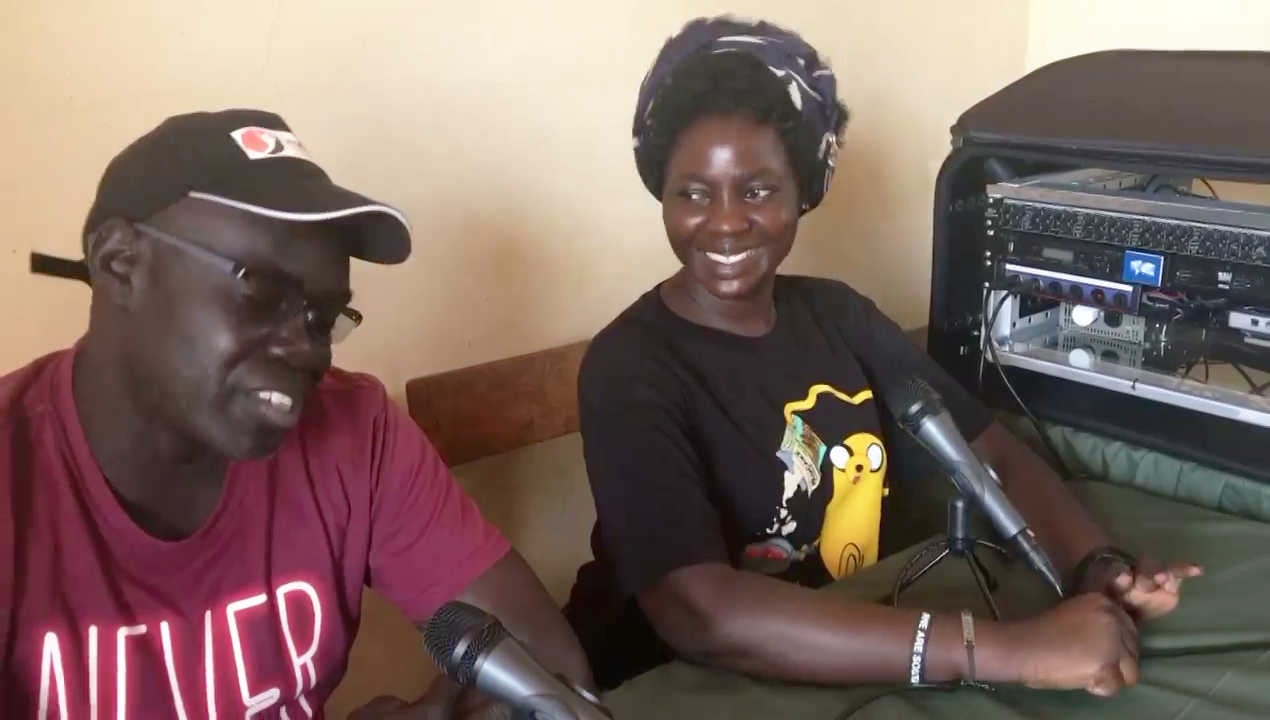 South Sudan is a dangerous place, and one never knows when something might happen and there is a need to flee, which makes the OmniStation a perfect tool.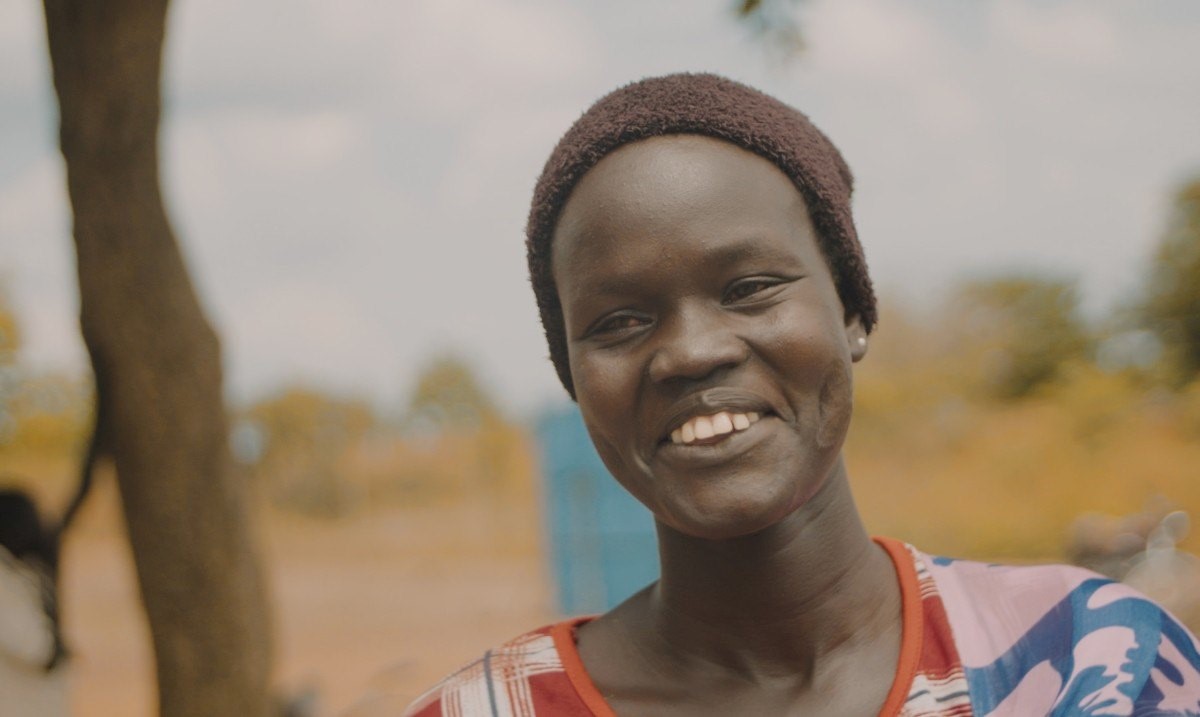 A woman in South Sudan took out a loan so she could provide radios for people in her community.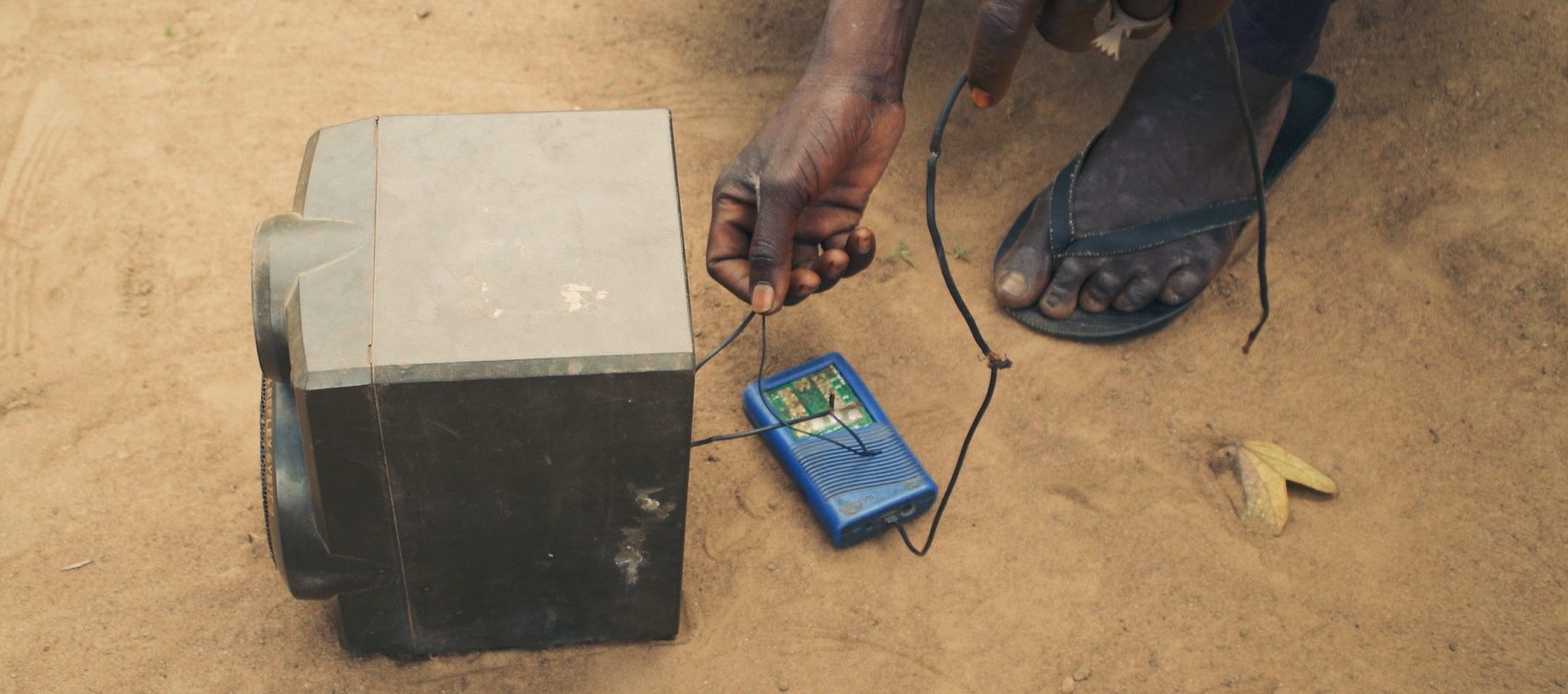 A man in South Sudan wired his radio up to an old speaker amp so that more people could hear the Gospel.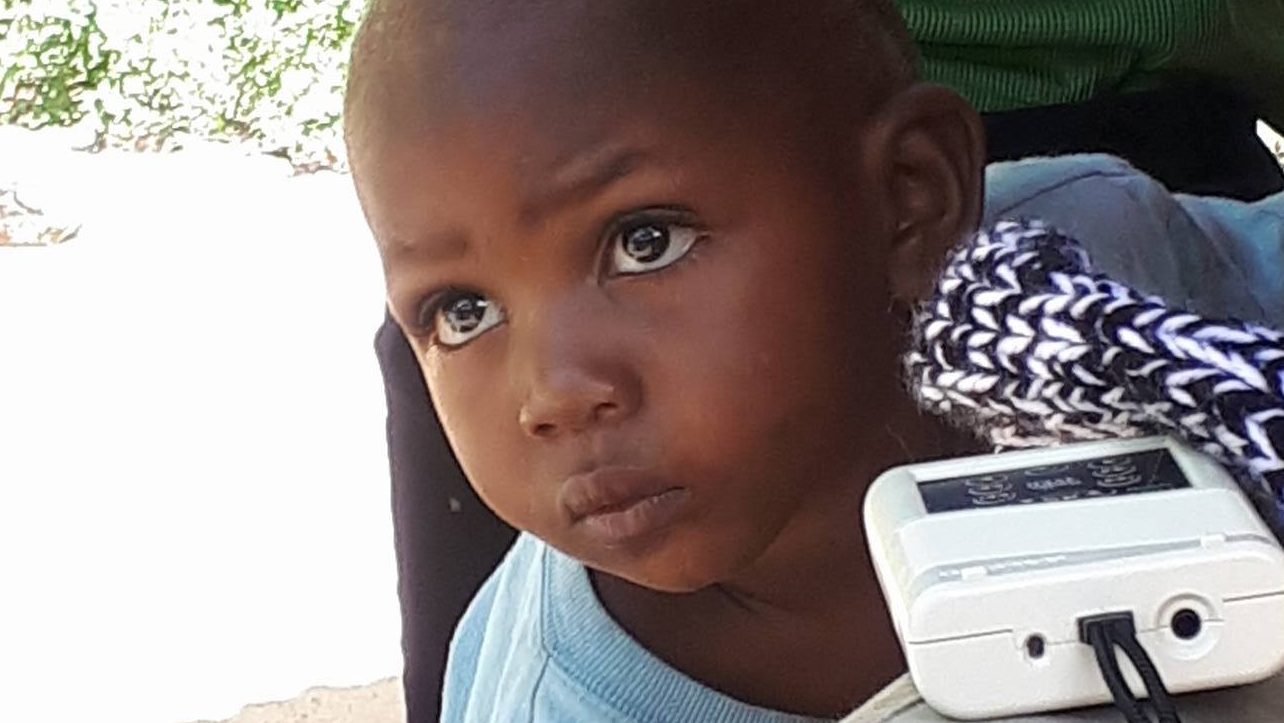 With just one radio, an entire family or maybe even a village will hear the Gospel daily in their mother tongue.
Nov/Jul 2019 | Guinea-Bissau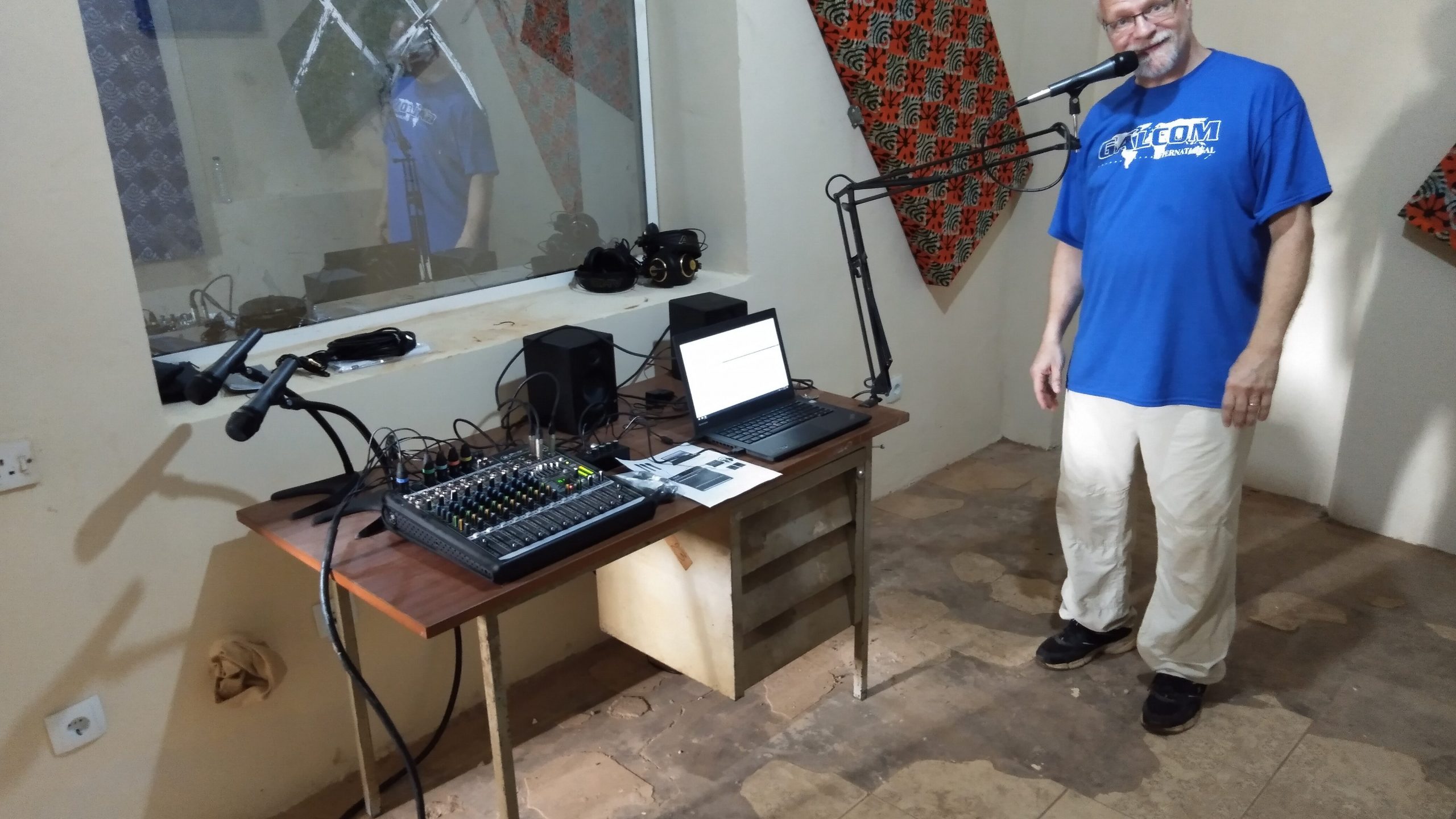 A woman in South Sudan took out a loan so she could provide radios for people in her community.
Every Village – Peace through radio in South Sudan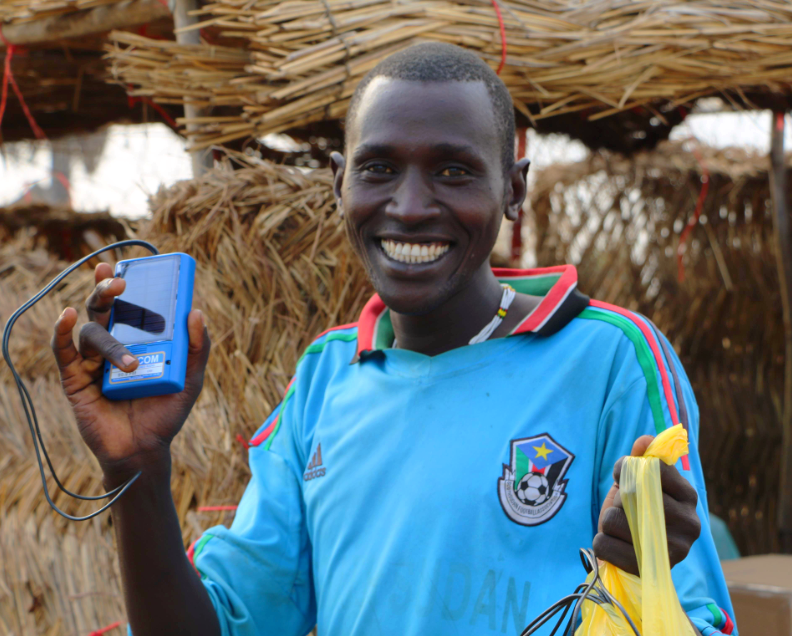 In 2015, 672 pastors attended a prayer conference at Every Village's radio station in Aweil. Many walked or rode bikes from over 90 km away. The pastors were then responsible to deliver radios to their congregations. This has resulted in the formation of listening clubs and groups, where 10 to 20 people will gather around a radio to listen to the messages.
New Life Prison Ministry  – Rebuilding Lives from the Inside Out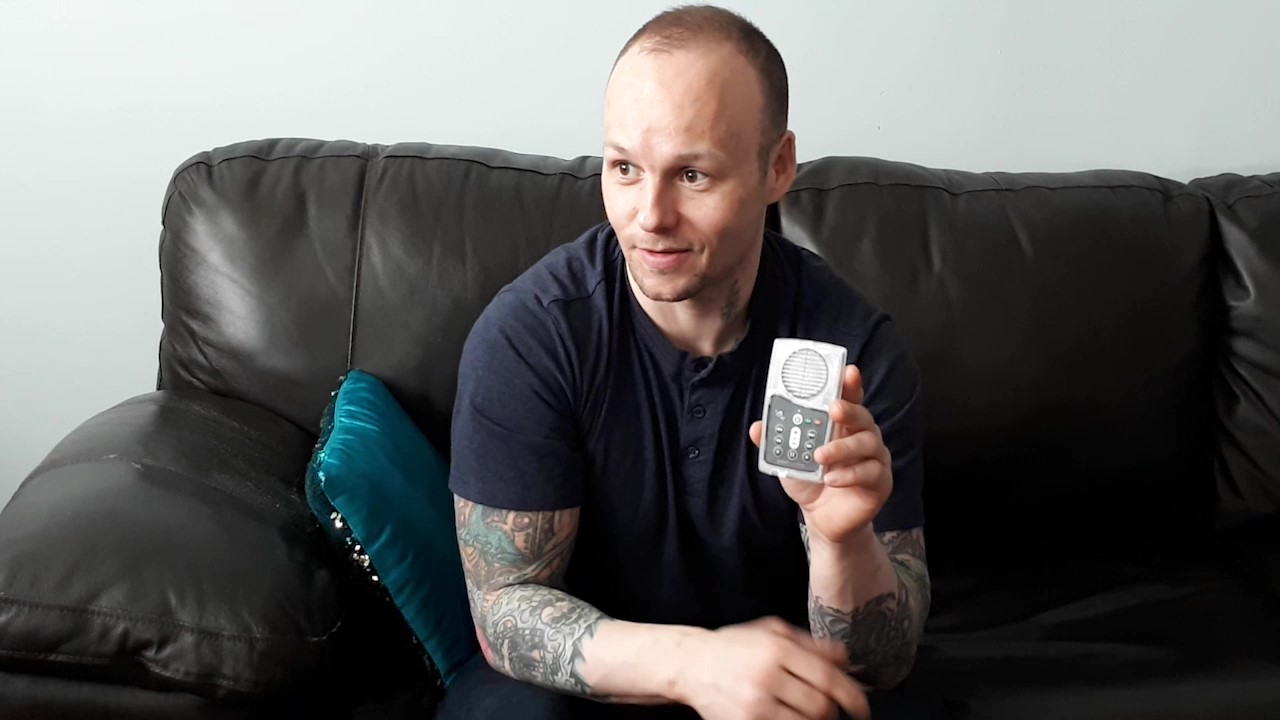 New Life Prison Ministry sees this device as an opportunity to reduce postage costs and reach an audience that may have difficulty reading our course materials.
Greg Muir – Missionary/church planter in Bolivia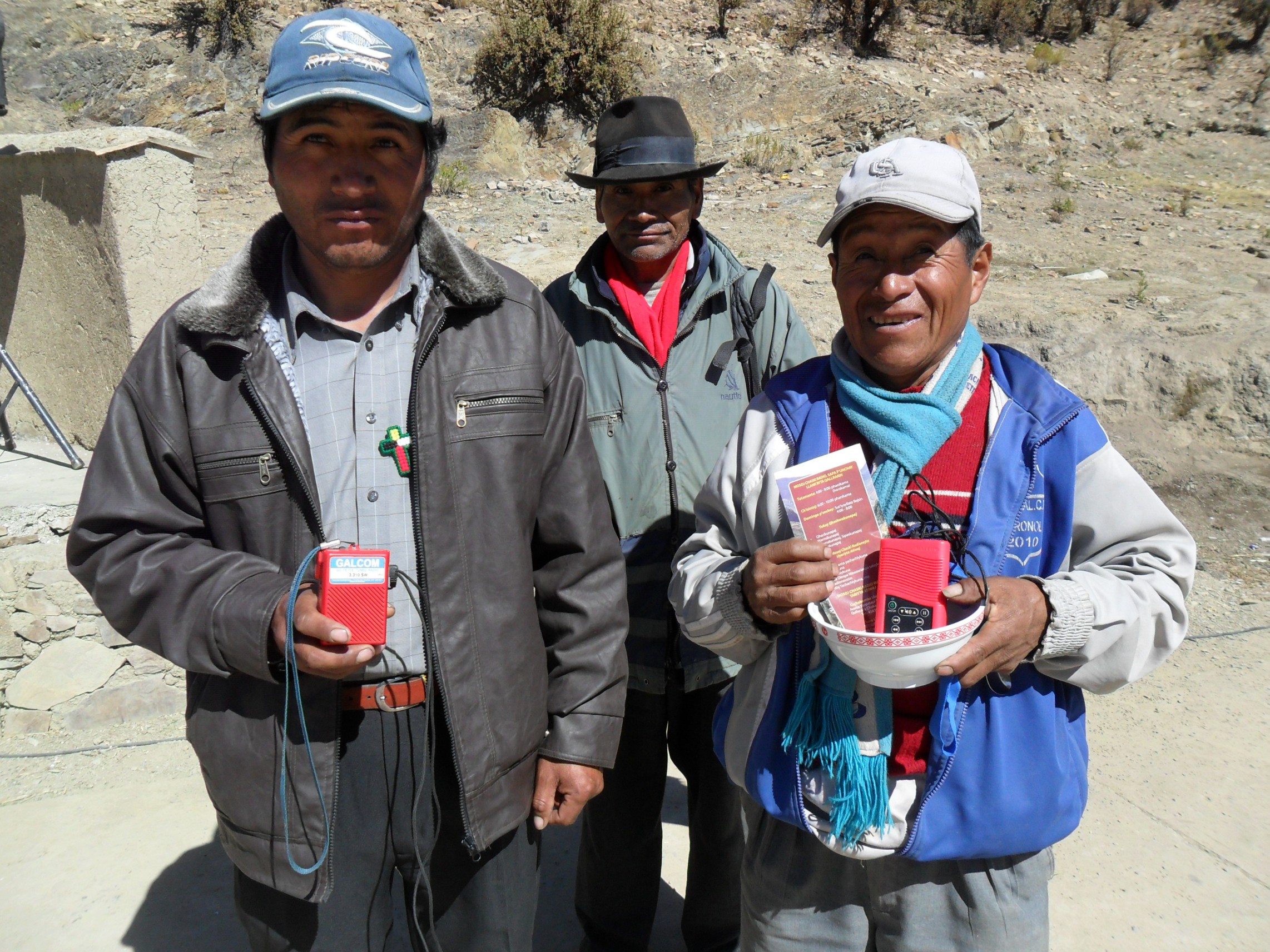 Greg is not involved in radio broadcasting but says radios are the most effective tool for discipleship in the Quechua villages where he works.
Bishop Laurent Magike – Pastor, church planter and radio station operator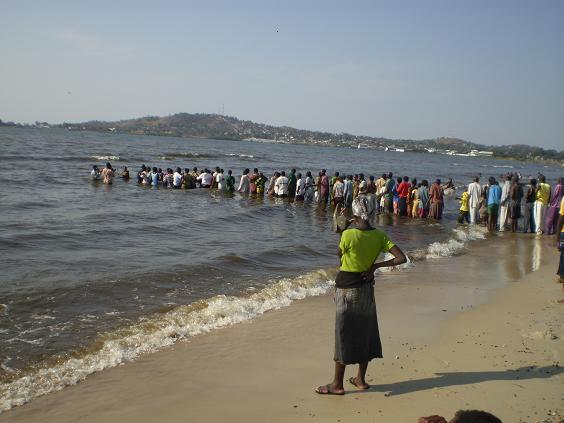 In August of 2008, 86 new believers were baptized.
Russell Stendal – Missionary Pilot in Colombia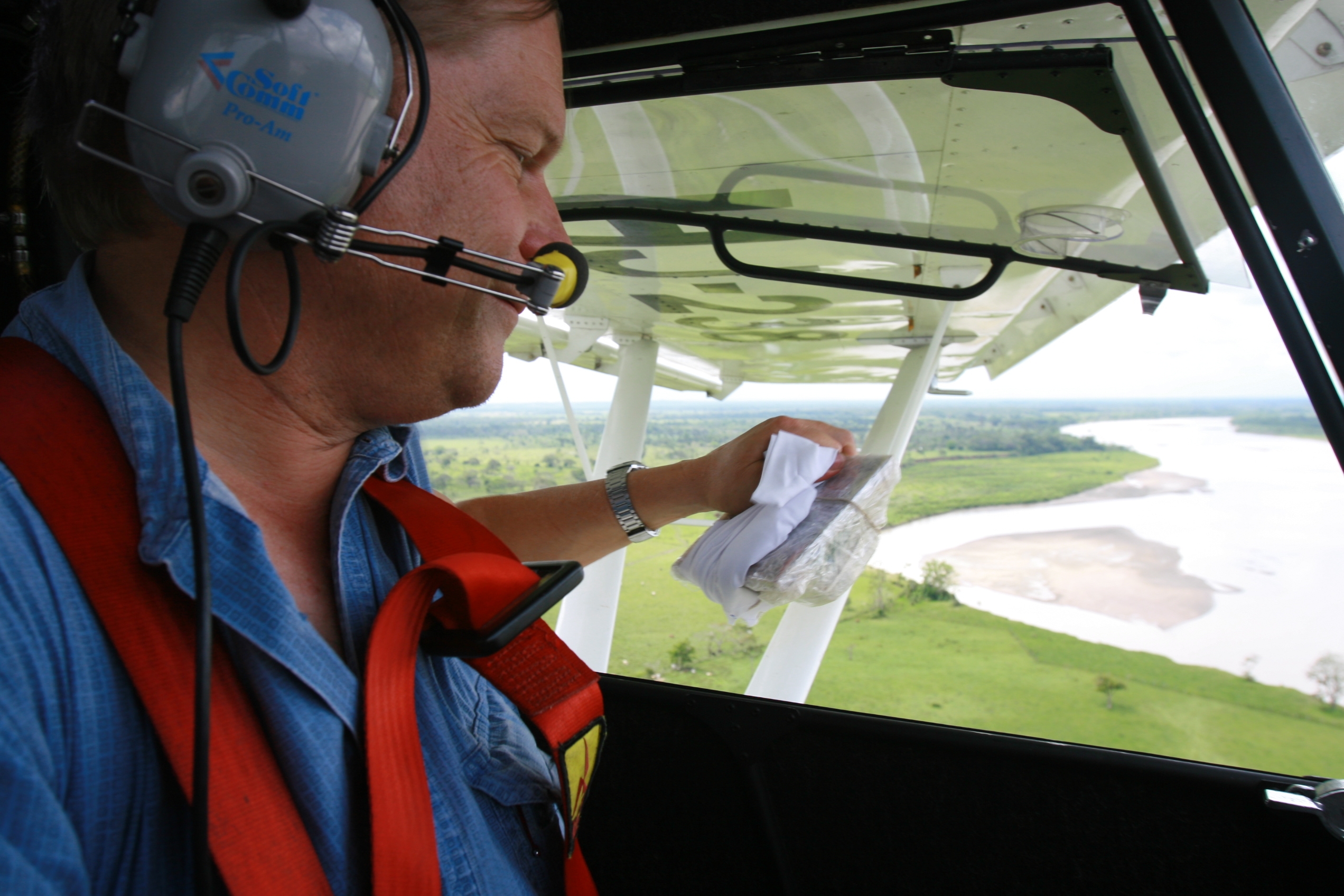 In 1983, Russell was kidnapped by Marxist guerillas in Colombia. Upon his release 5 months later, he was convinced that Jesus Christ was the only one who could bring an end to decades of bloodshed.