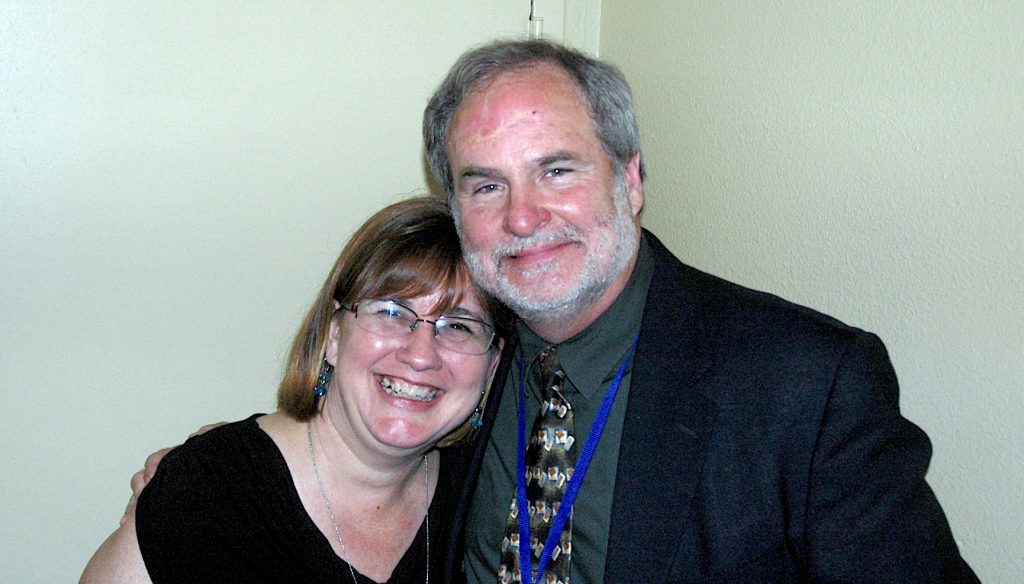 Galcom International USA establishes local and international ministry partnerships for the distribution of radios and installation of radio stations, and coordinates a group of Volunteer Area representatives in Florida, North Carolina, Michigan, and New England to raise awareness and funds for the ministry. If you are interested in becoming a volunteer area representative, please contact the office for information.
Be sure to visit the Galcom USA Website for more information.
Please join us in supporting the following organizations that generously support the mission of Galcom International.
Staff
Tom Blackstone – Executive Director, Vice President
Stacy Blackstone – Administrator, Secretary-Treasurer
Board of Directors
Gary Nelson – President
JoAnn Kent (Emeritus)
Mike Kent
Allan McGuirl
Lura Mineau
Bob Nelson
Mark Nelson
Susan Nelson
Chuck Pollak
Patty Walker