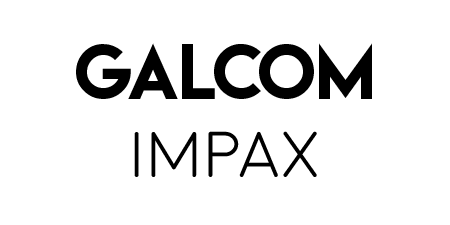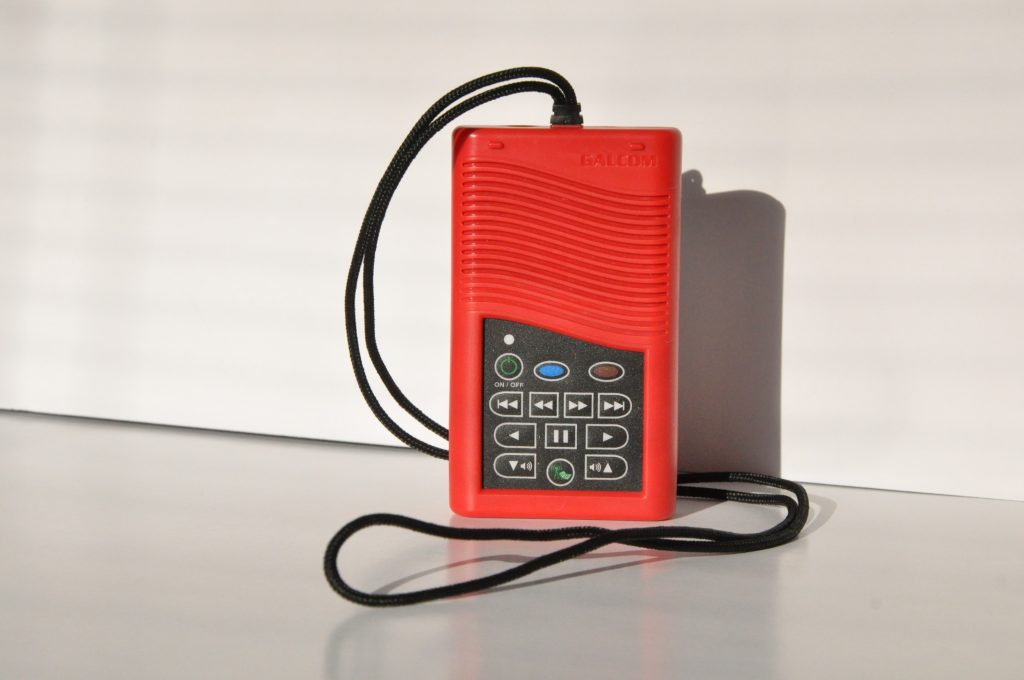 We've combined our Go-Ye radio with an audio Bible to create the ImpaX, a solar-powered, fix-tuned radio and audio Bible all in one. Perfect for oral cultures and areas not serviced by 24-hour Christian broadcasting, the ImpaX has a simple button that toggles the player between radio and audio Bible functions. Galcom can load custom messages or one of the 8,000+ Gospel presentations from our audio library.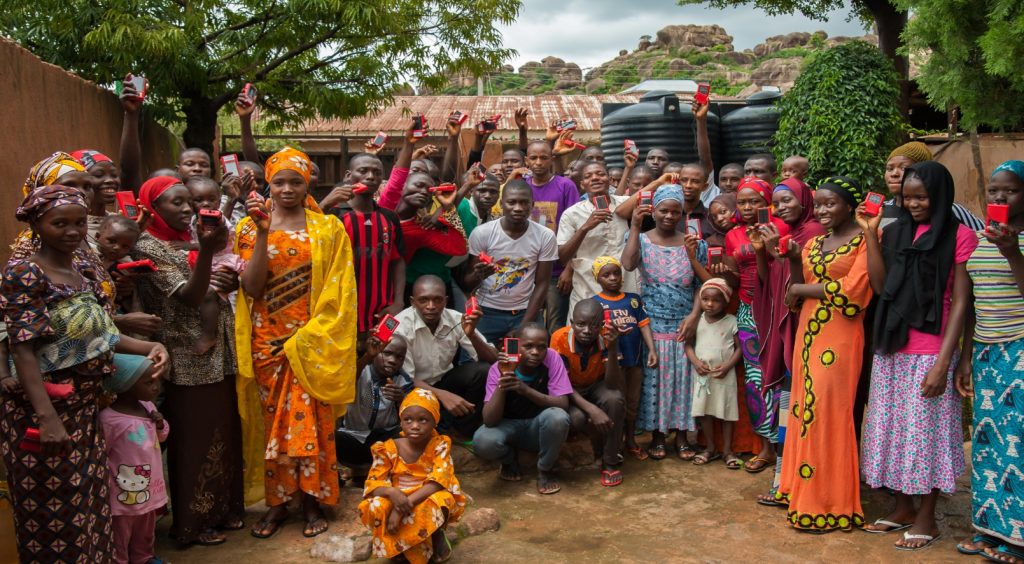 ImpaX's patented antenna design is frequency-agile, allowing optimal reception of AM, FM and shortwave signals. On average, each player is listened to by 10 people, greatly multiplying the impact of the missionary outreach. ImpaX players are a great tool for short-term mission teams, allowing them to leave a Gospel witness long after they've left. ImpaX players allow those who can't travel overseas to send a pocket-sized missionary in their place.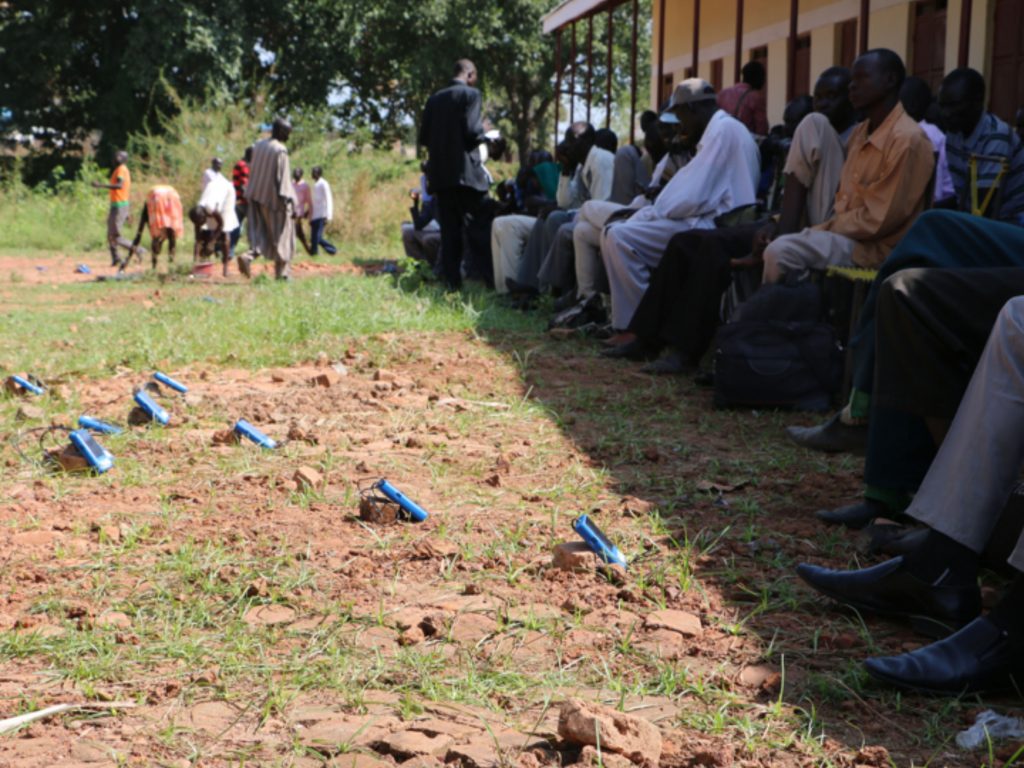 ---
Features
Durable
Water Resistant
Solar Powered
Fix-tuned, multiple frequencies
AM, FM, SW
10-Step Volume Control
High Quality Sound
Long Life
2 AA Rechargable Batteries included
40-hour battery run time on radio
Raised controls buttons
USB plug for charging
Head phone jack for private listening
$30 puts a "missionary" on the field for life!