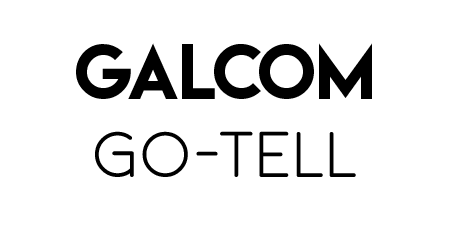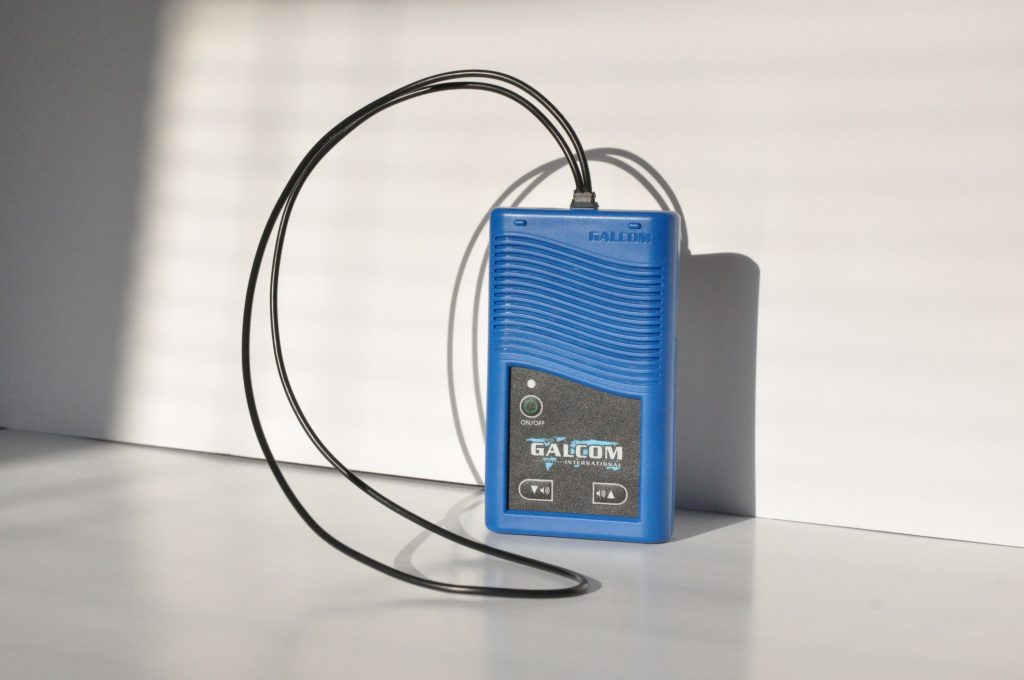 For 24 years, Galcom produced the "Go-Ye" solar radio, fix-tuned to Christian radio stations worldwide for exclusive listening to the Gospel. After distributing 950,000 units, the radio has received an redesign: introducing the new Go-Tell solar-powered, fix-tuned radio. Upgrades include a new sleeker design; improved radio reception; and multi-band, multi-station options for ministries with access to multiple Christian broadcasts. Go-Tell radios are tuned to any frequency on the dial at the request of partnering affiliates or churches. On average, each radio is listened to by 10 people, greatly multiplying the impact of the missionary outreach. Go-Tell radios are a great tool for short-term mission teams, allowing them to leave a Gospel witness long after they've left. Go-Tell radios also allow those who can't travel overseas to send a pocket sized "missionary" in their place.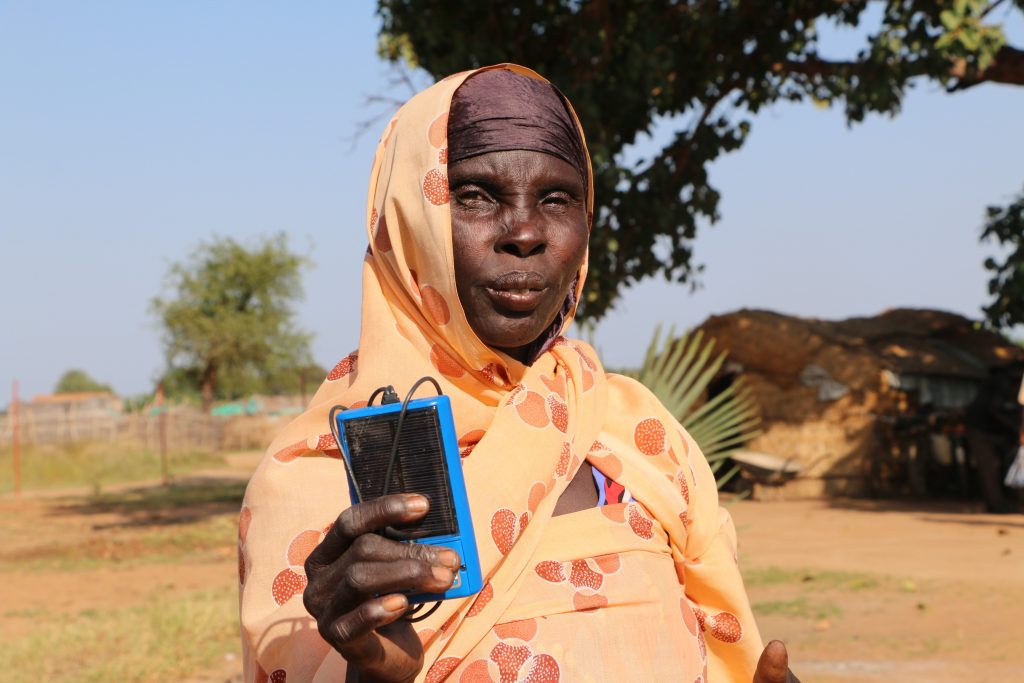 ---
And he said unto them, Go ye into all the world,
and preach the gospel to every creature.
~ Mark 16:15
---
Features
Durable
Water Resistant
Solar-Powered
Fix-tuned, multiple frequencies
AM, FM, SW
Ten-Step Volume Control
High-Quality Sound
Long Life
2 AA batteries included
40-hour battery run time
$20 puts a "missionary" on the field for life!