Welcome to Galcom's virtual "Banquet"!
Galcom Guess Quiz Instructions
Join us for a game of Galcom Guess during the livestream! (Make sure to log in ahead of time!)
How to play: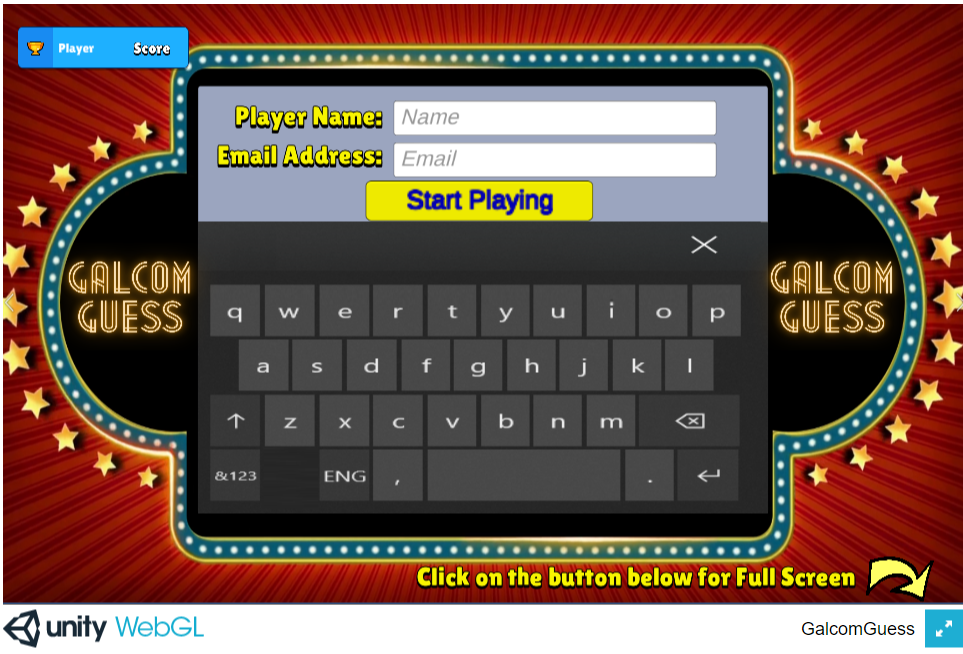 3. If you are playing on a mobile device, we recommend clicking on the full screen button in the bottom right of the screen and rotating your device before proceeding.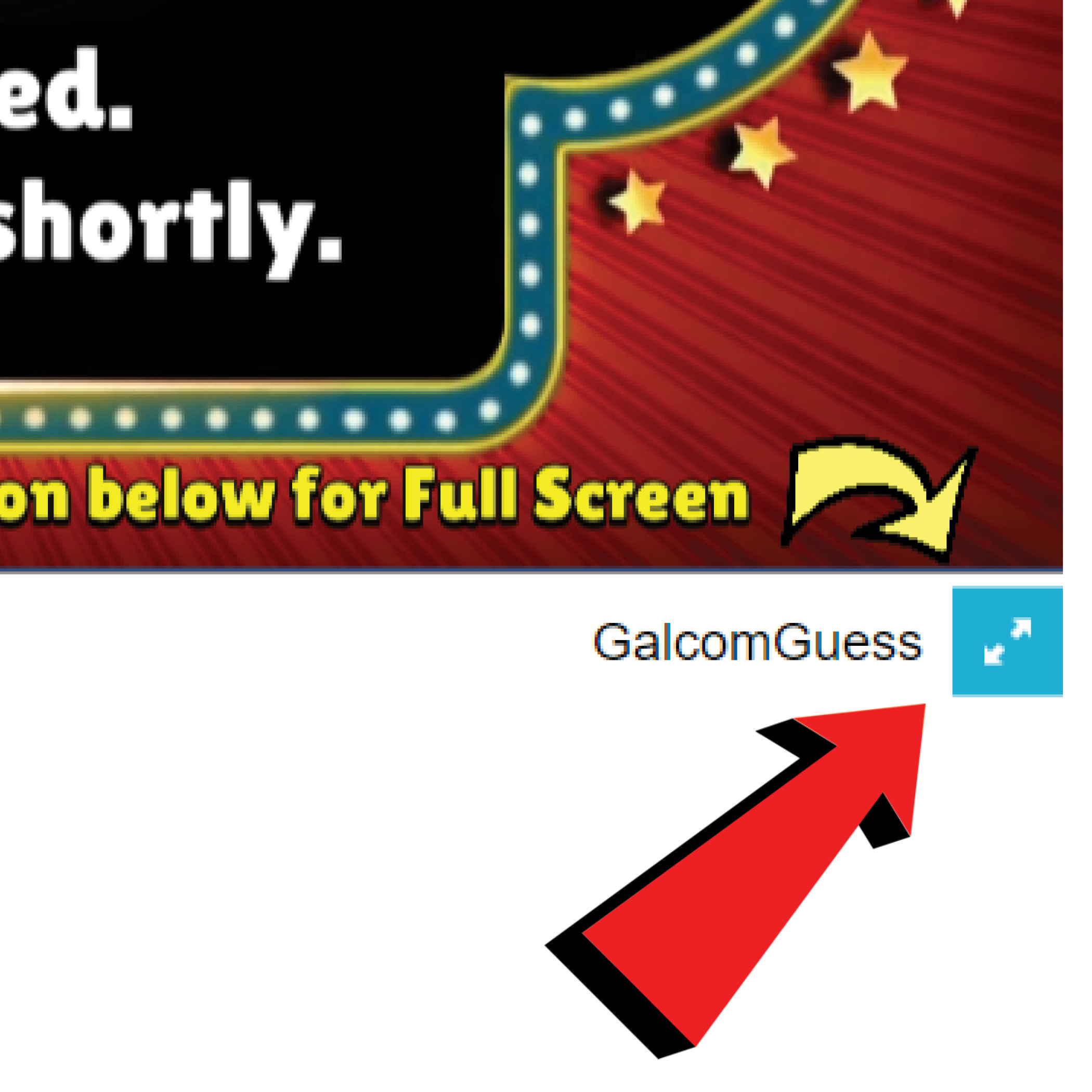 4. Enter in your player name.
5. Enter in your email address – we will need this to contact the winner(s) to send a prize!
6. Press the Start Playing button.
7. You will now get the welcome screen: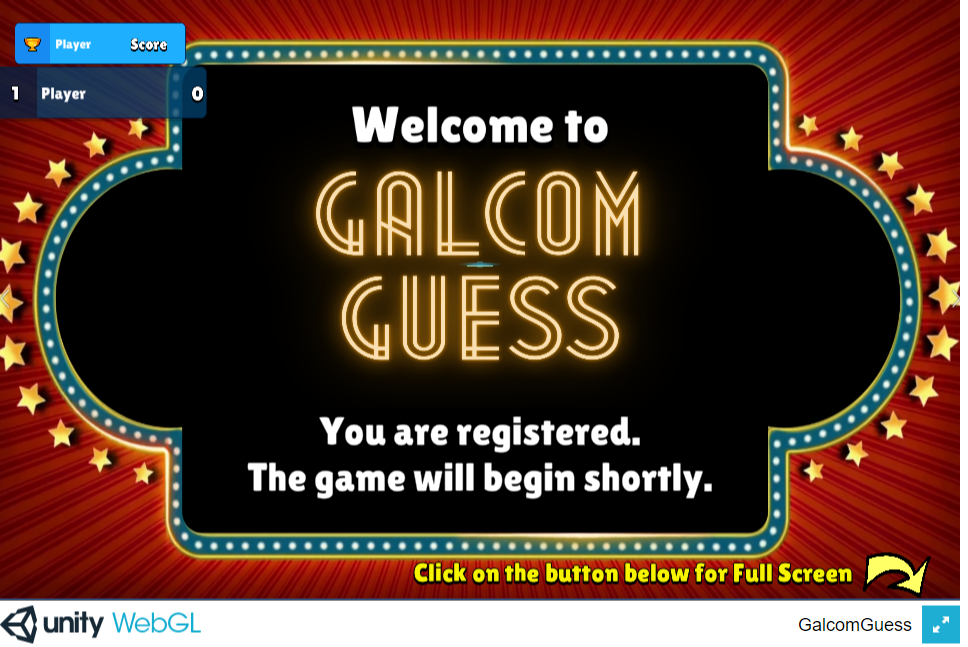 8. The game will start when Tim asks the first question!
9. To answer a question, click on the button beside your choice.
10. You can change your answer until the time runs out.
11. A correct answer will give you 100 points plus a time bonus—so answer your questions quickly!
12. Mouse-click and drag on the leaderboard (on the top left) to scroll through the names and find your current score.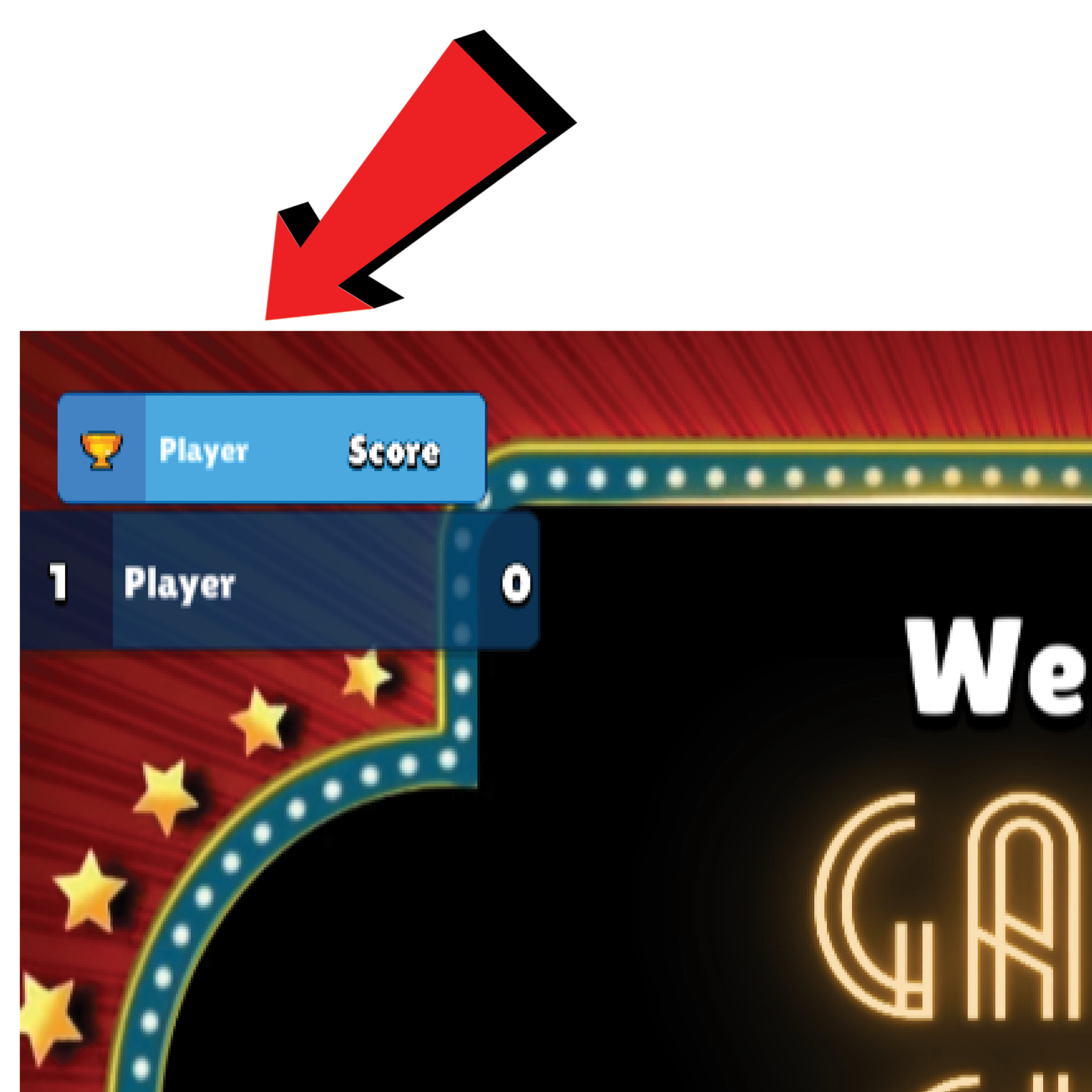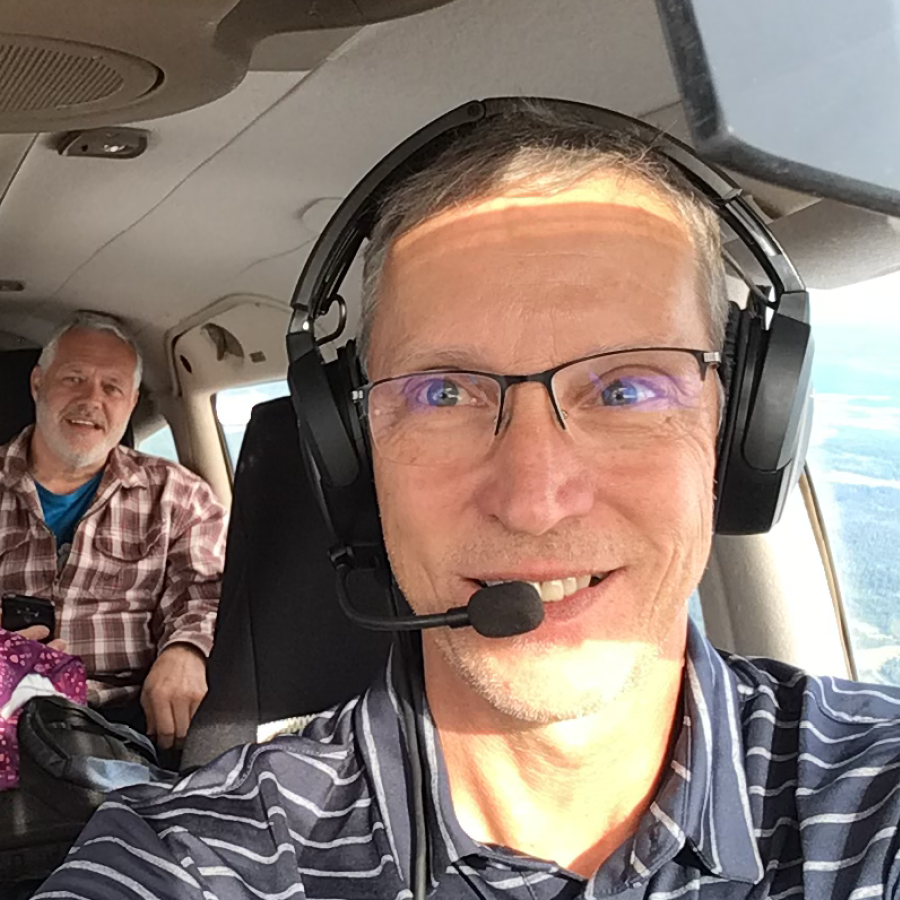 Speaker: Dan Hatfield, Nations One
Speaker: Gary Quequish, North Caribou Band, Native Evangelical Fellowship of Canada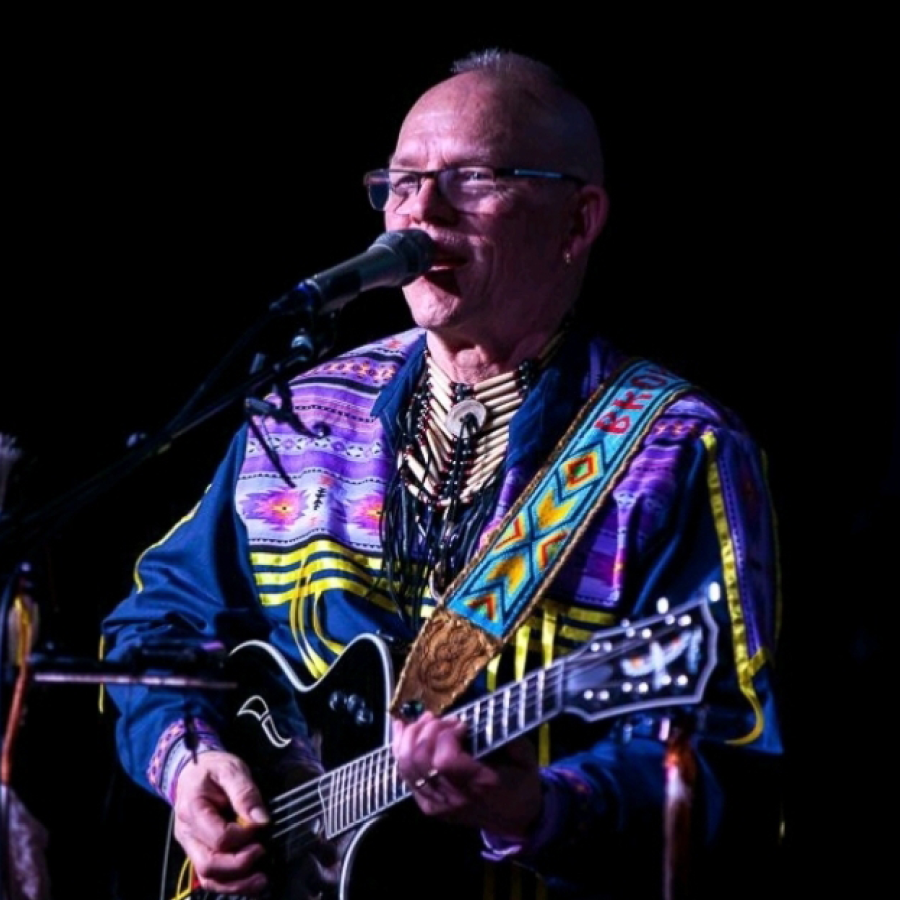 Musical Guest: Jonathan Maracle, Mohawk Band