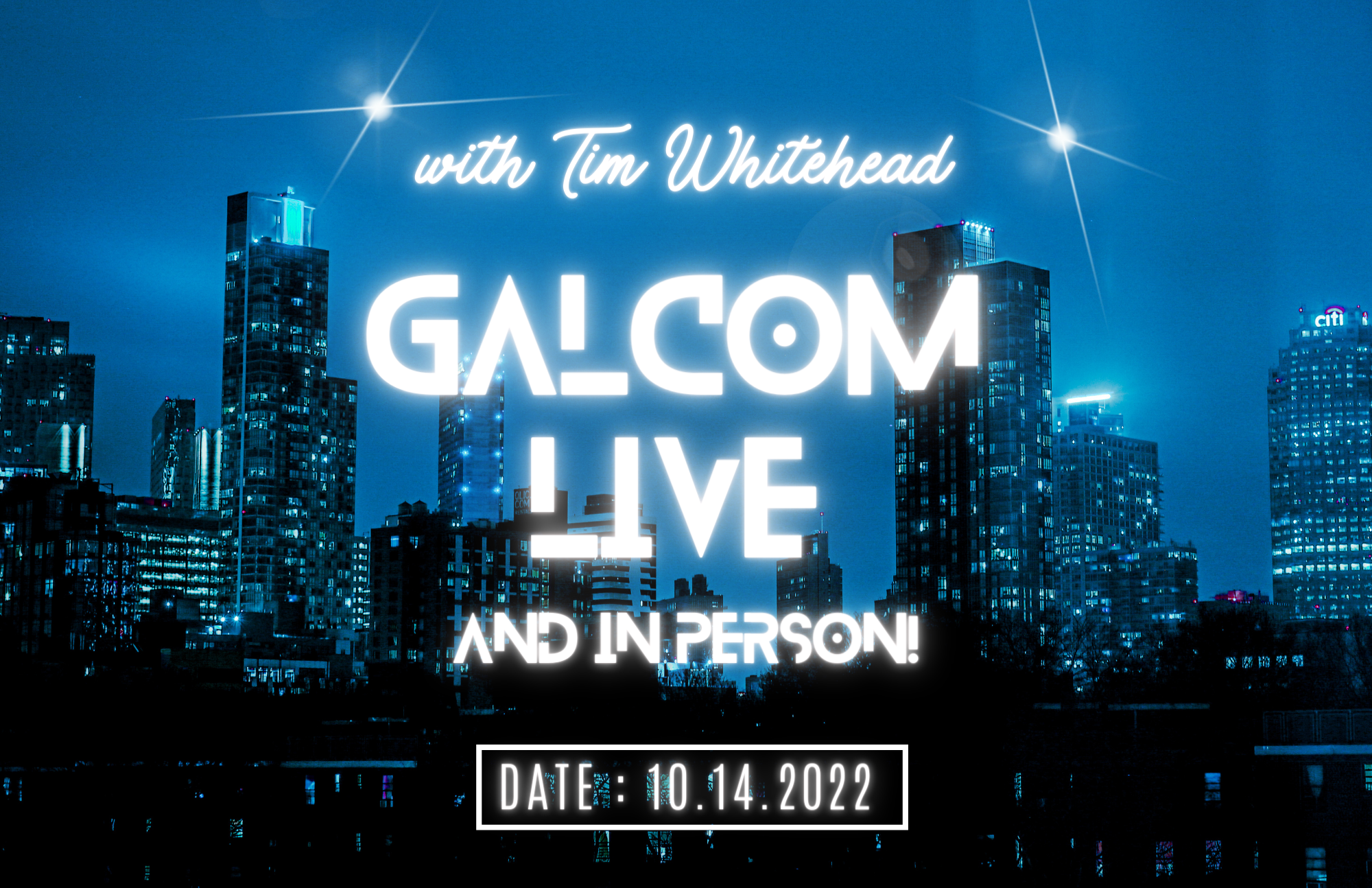 This page is for the In-person Banquet. Please click the button below to register for the Virtual Banquet.

Date: Friday, October 14th, 2022
Time: Dinner at 6PM
Program starts at 7PM
Place: The Grand Olympia
660 Barton St, Stoney Creek
Complimentary dinner and freewill offering.
All proceeds designated to radio ministry in Africa.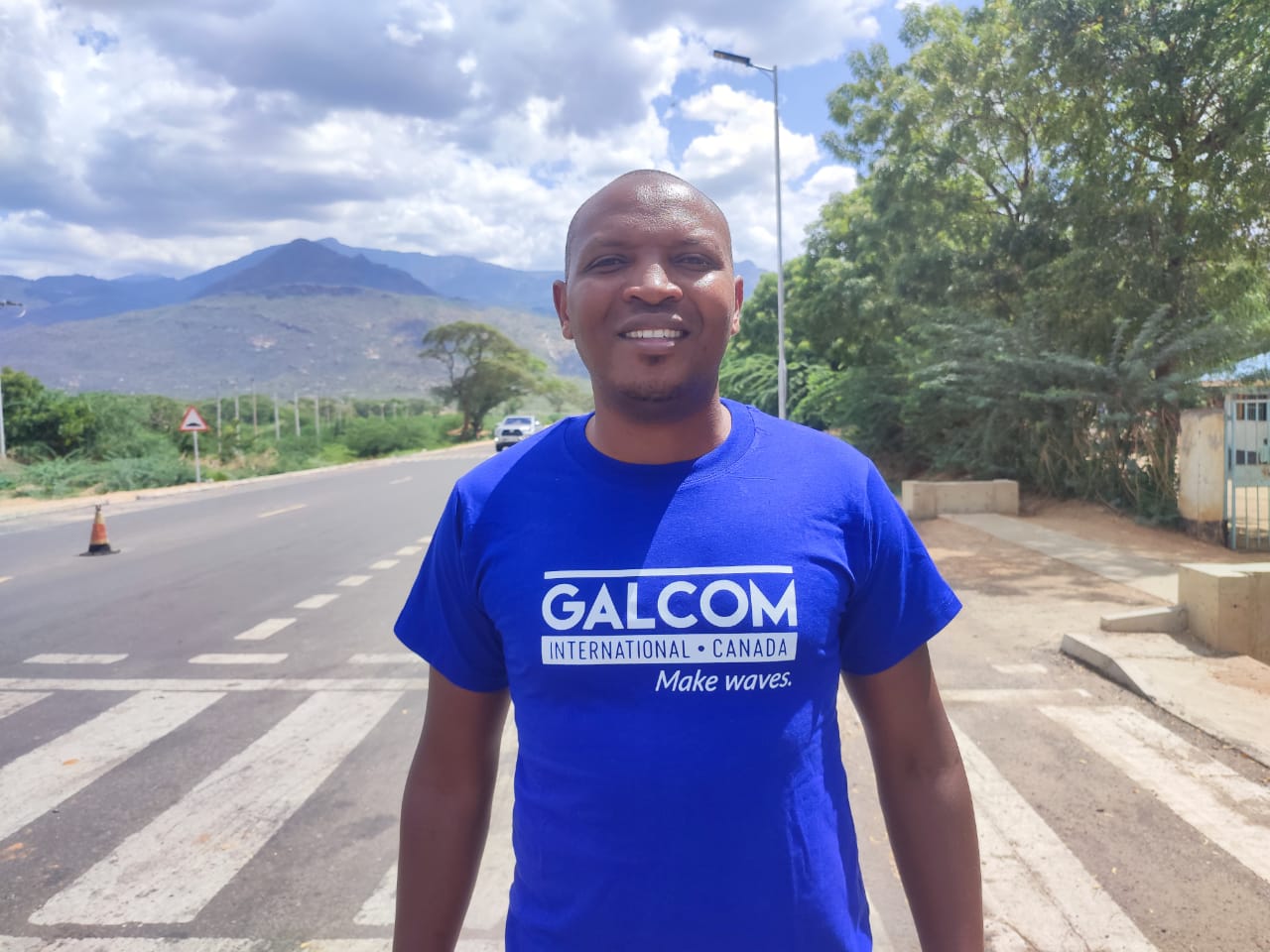 Special Guest Speaker: Francis Njoroge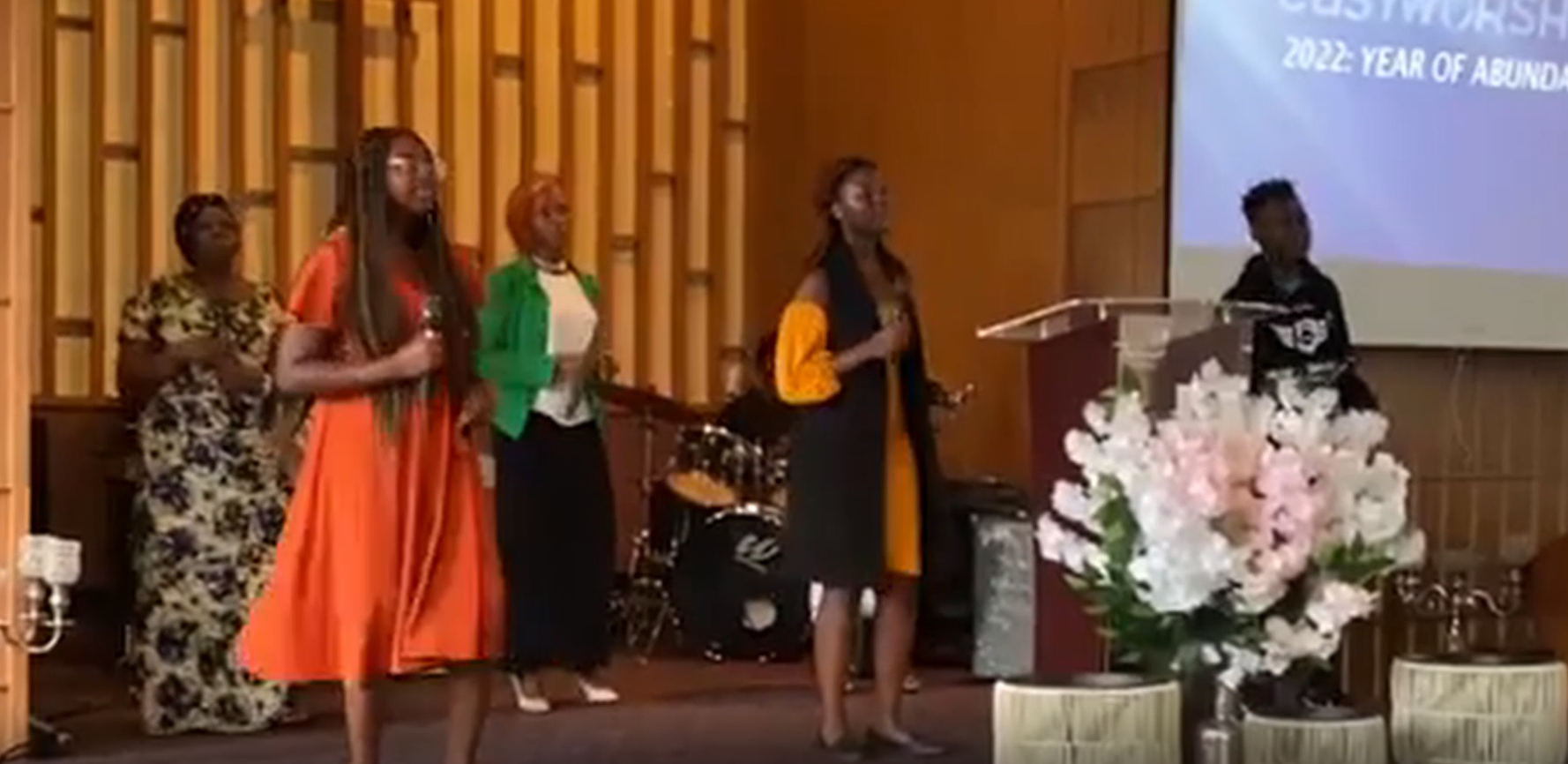 Special Music: Restoration Full Gospel Church