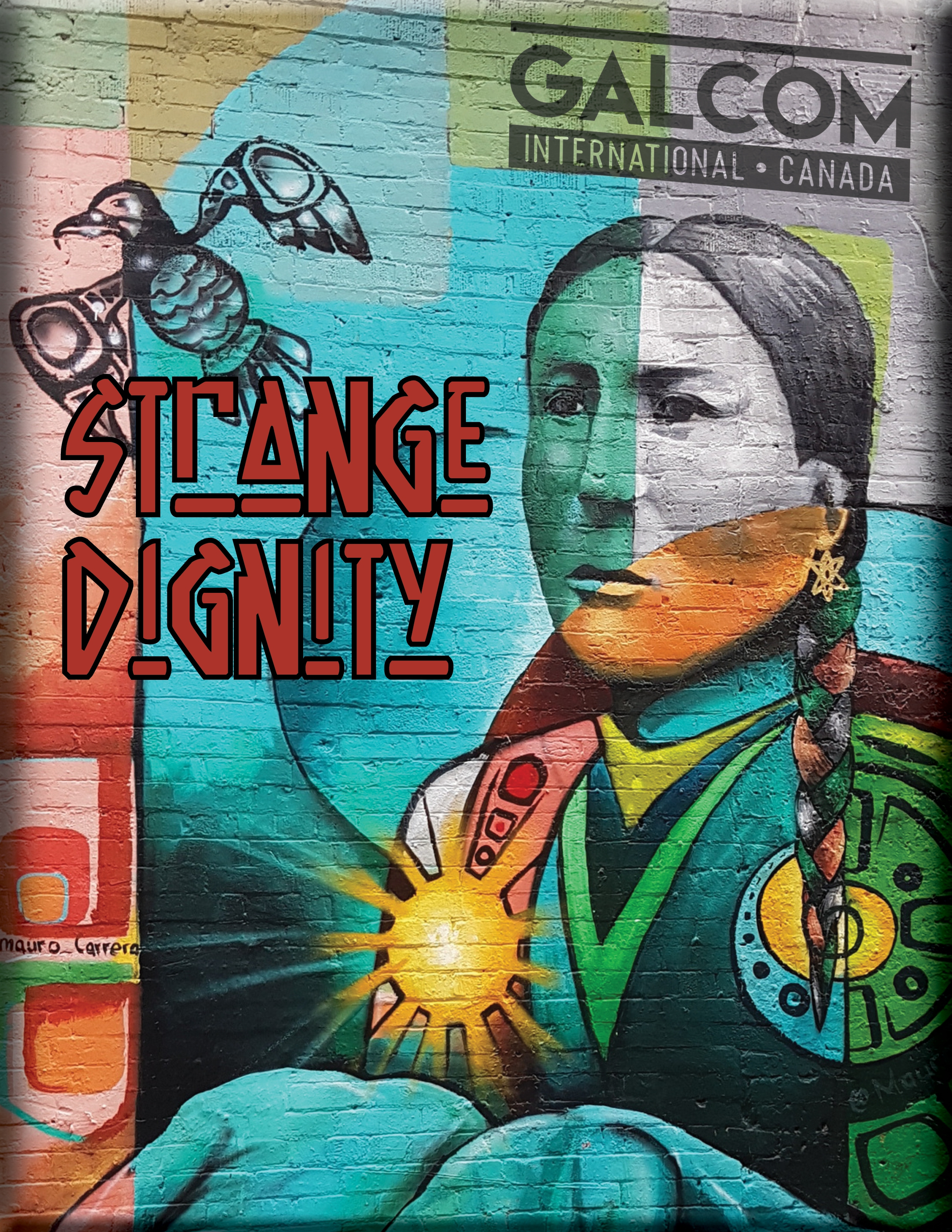 Galcom's virtual "Banquet"
Saturday, October 23rd, 2021 at 7 PM EST
Join us for a night of music, stories, interactive games, and a Q&A streaming live from Galcom in Hamilton, ON.
RSVP by Oct 1 to receive your banquet link by email and a special package to open in stages during the program. Invite your friends to RSVP as well!
All proceeds from this event will be dedicated to radio ministry on First Nations territories.
"These believers – strange dignity came upon them, caught them…and other people saw this transformation, and this is why revival took place."
~Gary Quequish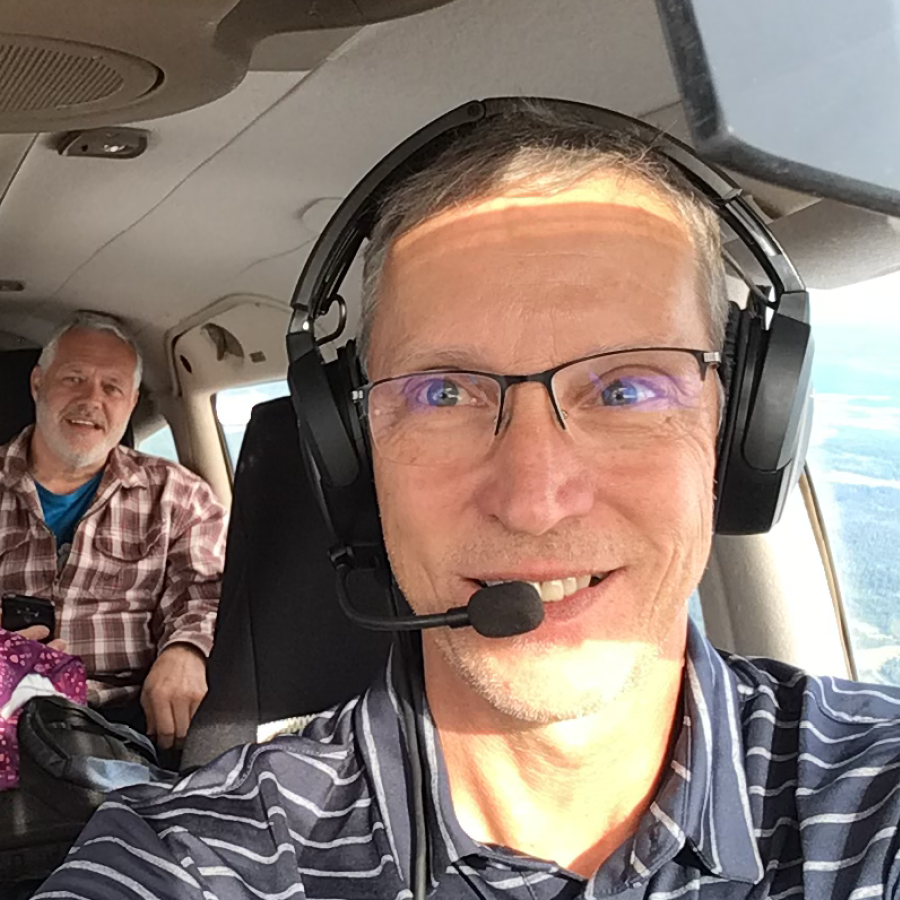 Speaker: Dan Hatfield, Nations One
Speaker: Gary Quequish, North Caribou Band, Native Evangelical Fellowship of Canada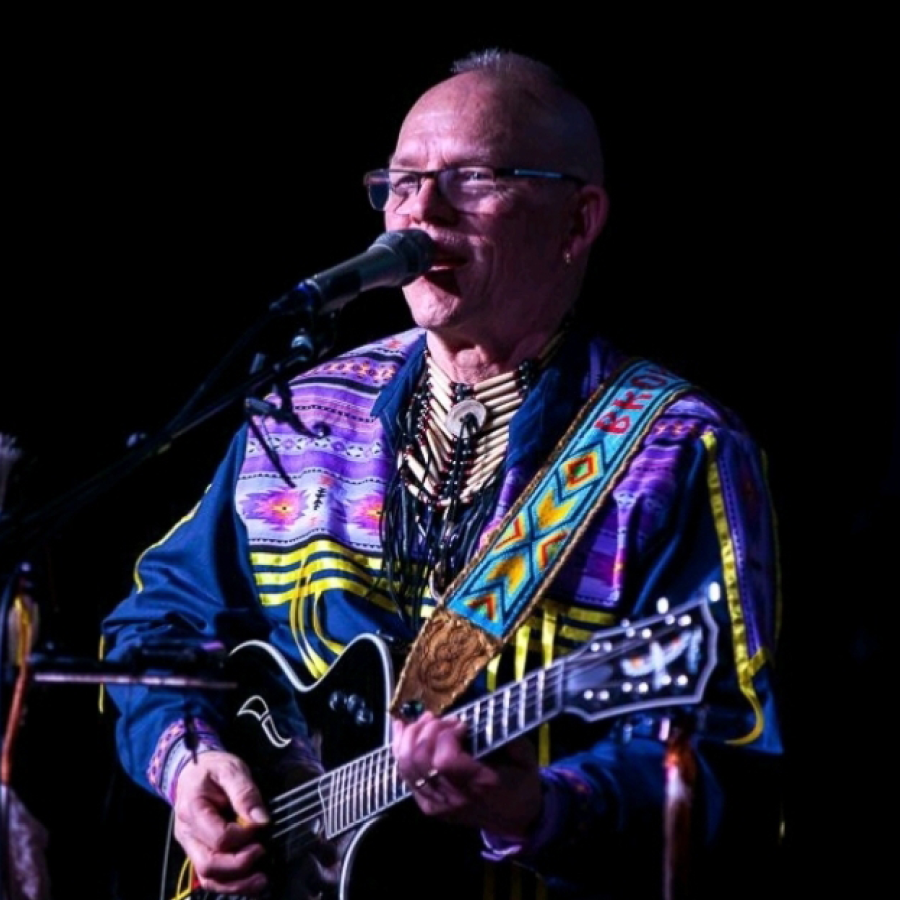 Musical Guest: Jonathan Maracle, Mohawk Band