Welcome to our Virtual Banquet!
The Virtual Banquet was live on Friday October 16th, 2020, at 7:00 pm EST. This is the replay.
You are welcome to keep on commenting on YouTube to let us now what you think and where you are watching from!
And you can also still donate to the Peru project. Thanks a lot to those who did!
or call us at 1-877-242-5266 to make a donation over the phone.
---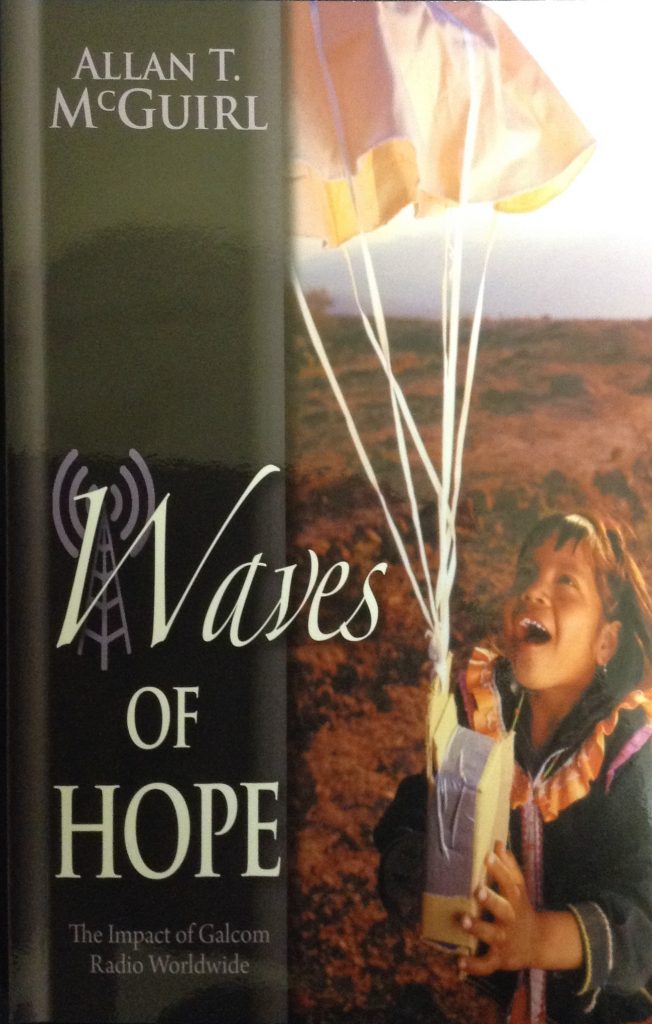 We would like to give you a gift to thank you for joining us this evening. Please call us at 1-877-242-5266 or email us at galcom@galcom.org and let us know which one you would like! Happy reading!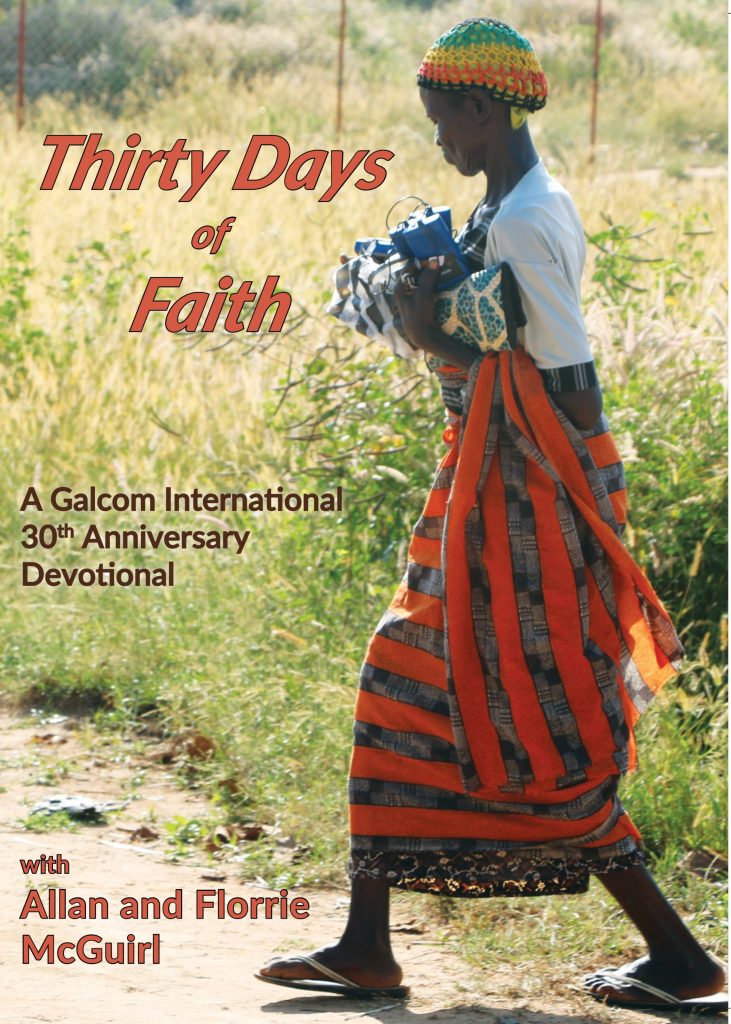 ---
Peru Recipes
For your main course: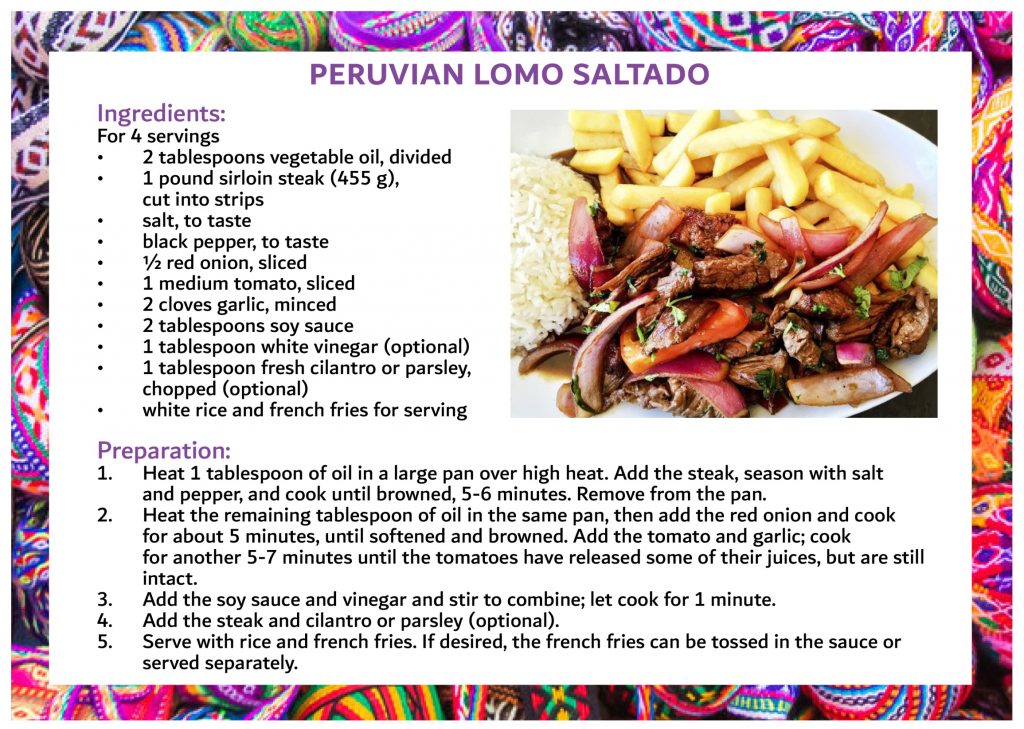 For your sweet tooth: